TIME magazine has made a list of best inventions that took place in the year 2014. Not only have these inventions made our us wide eyed but have made the world more fun and technologically advanced.
Here are the 10 best inventions of 2014 by TIME Magazine:-
1. Hendo Hoverboard
The Hoverboard is a type of skateboard that levitates above the ground much like the Aladdin's magic carpet but not entirely like it. It only gets above the ground by about an inch.
Total of 10 are currently being made to order and battery life is 15 minutes.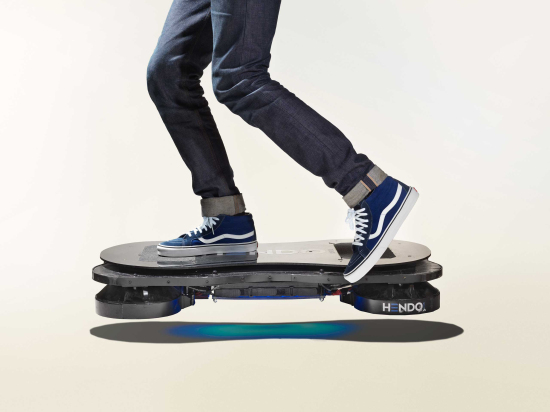 2. Mangalyaan (Indian Space Research Organization)
With a budget less than that of the movie Gravity; $74 million and to get it right in the first try; India surely achieved the unconquerable.
On September 24, India's Mars mission went around the red planet in the first try; a feat even the U.S., Russia the Europeans weren't able to do.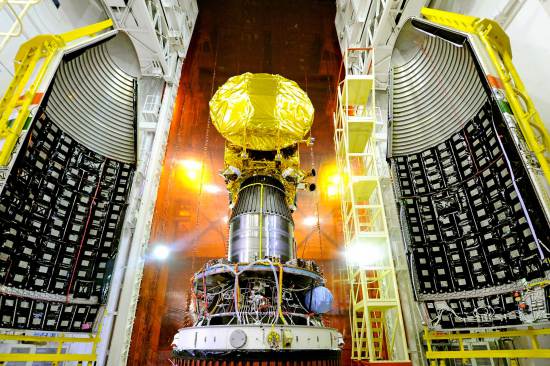 3. High-beta fusion reactor (Lockheed Martin)
Scientists have never been available to crack the code regarding nitrogen fusion. But, Lockheed Martin has stamped the claim changing the above statement. He's given an estimation of a decade to make compact fusion reactors to fit together.
This might just change the way we have known energy.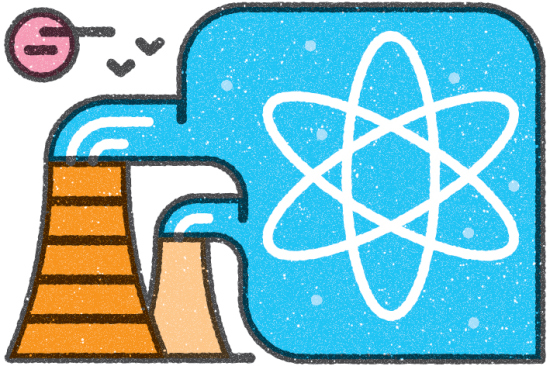 4. Witricity
Witricity is thinking of taking technology to the next level for us. They're building a plug-in coil that creates a magnetic field, which in turn powers objects as far away as 8 ft. (2.4 m). It has been tested on Toyota cars, Intel PCs and more.
Within 10 years, lamps, TVs and more can be charged from this just like Wifi.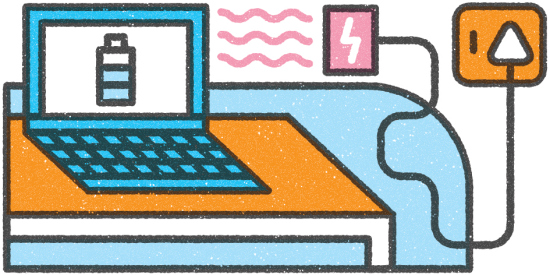 5. 3-D Printers
There has been a sudden rise in 3-D printers as more and more people are looking out for perfection. This printer prints devices that can build objects from digital blueprints, by layering plastic or other materials.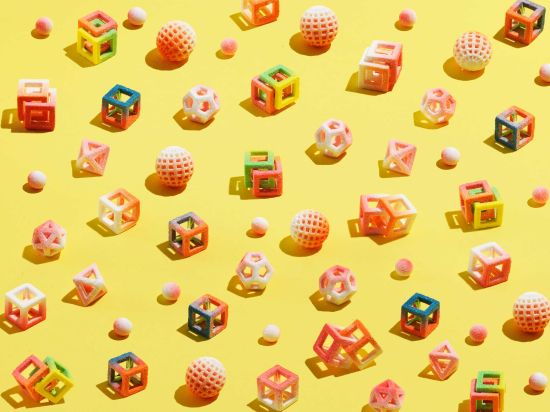 6. Apple Watch
Millions around the world watched the unveiling of Apple watch. It is a technologically supreme device that has everyone intrigued. Besides telling time, the watch can send messages, give directions, track fitness and make wireless payments.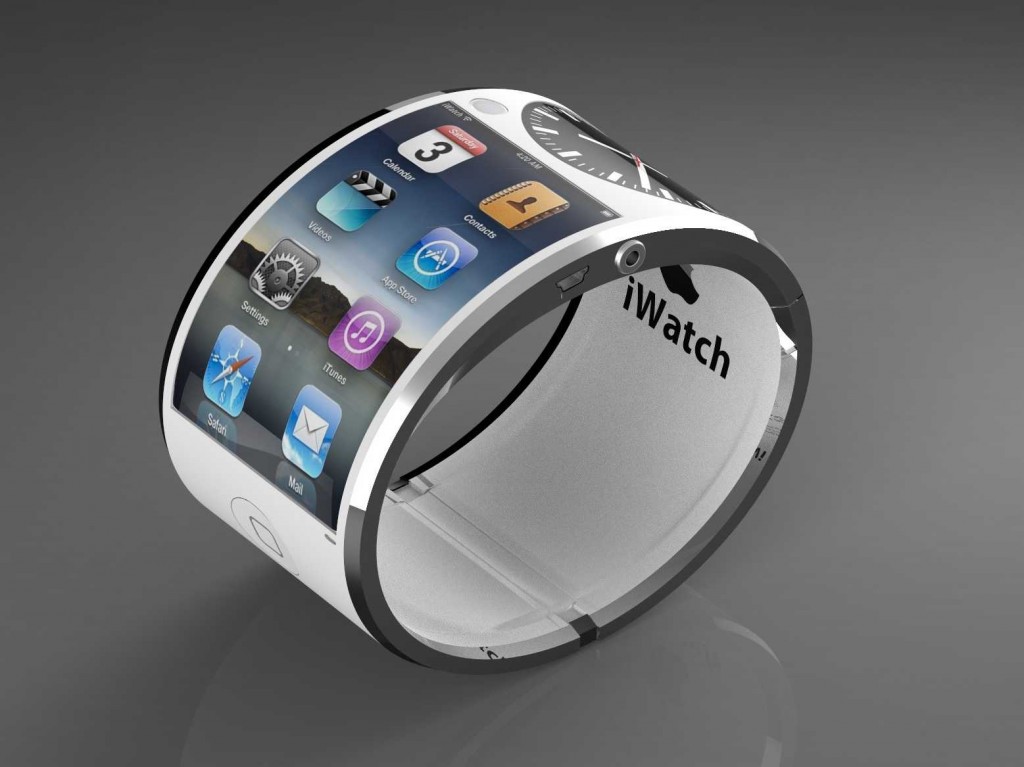 Here's a phone that puts privacy as its priority. Millions of people around the world have at some time not been comfortable with sharing their personal information. It has a customized Android operating system stripped of features that might make data vulnerable.
It also has software that will encrypt calls, browsing history and texts much better than the available smartphones.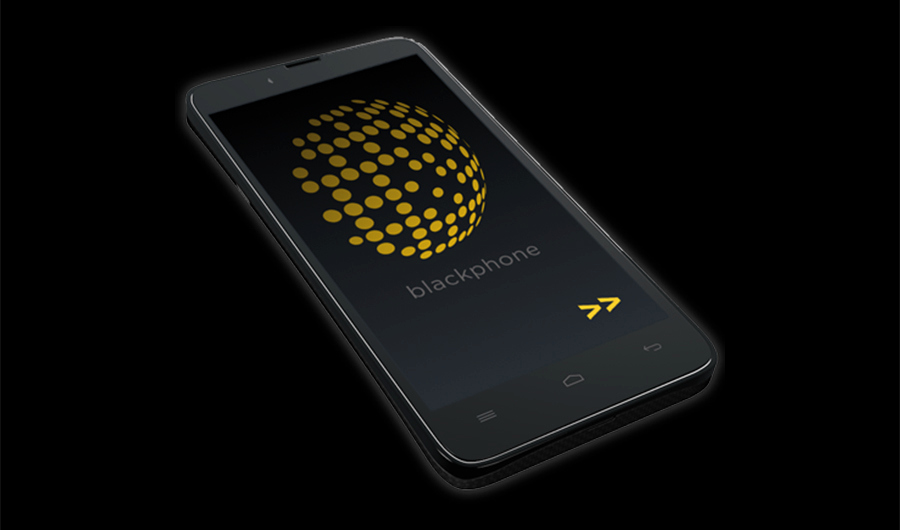 8. Coolest Cooler
Coolest Cooler not only does the job of cooling the desired product but way more than that. It has a blender, an LED light, a USB charger, a Bluetooth speaker and big wheels to navigate from one place to another with ease.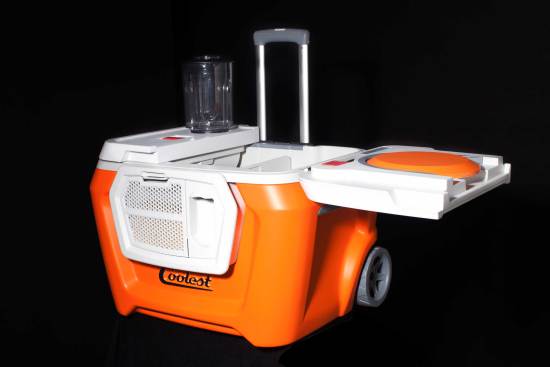 9. Lumo Lift
A chip like gadget is put onto your shirt; it analyzes neck and spinal positions and vibrates when they're less than ideal. A brilliant way to correct our posture while doing our daily routine.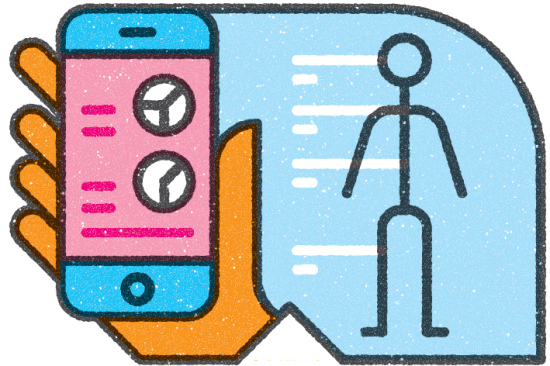 This invention is for a beautiful cause; making sure that deaf people are able to become independent while communicating their point. Uni is a tablet and attachment that leverages motion-sensing cameras and voice recognition to translate American Sign Language into spoken words—and spoken words into text—in real time.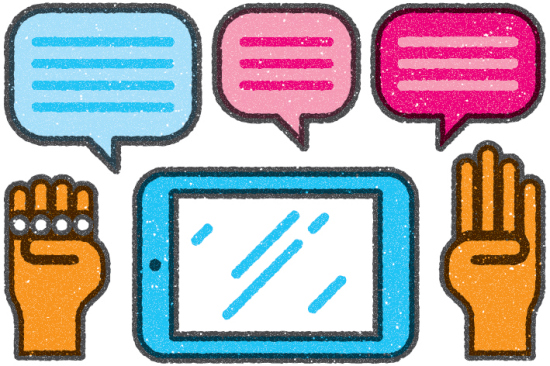 SEE ALSO: Forbes India Rich List 2014 is Here, Top 10 Richest Indian Billionaires