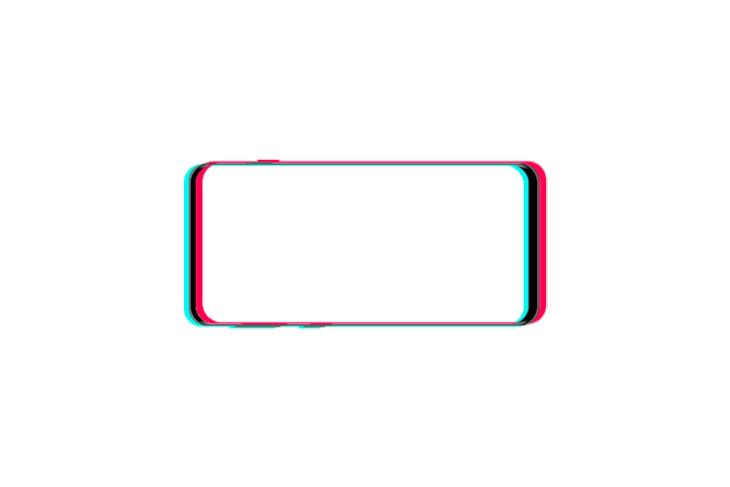 After reports that TikTok's parent company, ByteDance is looking to launch a music streaming service to compete against Spotify and Apple Music, a new report from the Financial Times suggests that the company is now also making a smartphone.
According to the report, the phone will come pre-loaded with ByteDance apps (which makes sense, because why else would the company be making a phone), including the news aggregator app Jinri Toutiao, TikTok, and maybe even the rumored music streaming service.
ByteDance CEO Zhang Yiming has, according to the FT report, long dreamt of making a smartphone that's pre-loaded with apps, but the question that arises is whether or not a ByteDance made smartphone can compete in the market, especially in the US where the government won't look too kindly on a Chinese company considering the US-China trade war that's going on.
However, ByteDance did make a deal with phone maker Smartisan earlier this year, saying that it had hired some Smartisan employees and a patent portfolio, but back then ByteDance claimed the deal was to explore the education business. With this new report in mind, the deal with Smartisan might be helpful to ByteDance for making its own smartphone as well.
A ByteDance made phone might work out, but the odds are predominantly stacked against it. After all, brands like Amazon have tried to make phones with pre-installed apps, and failed. Moreover, ByteDance has had a turbulent history in India as well, where TikTok was briefly banned by the government.
Whether or not ByteDance actually makes a smartphone remains to be seen, and if it does, do you think you'll be buying it? Let us know in the comments.