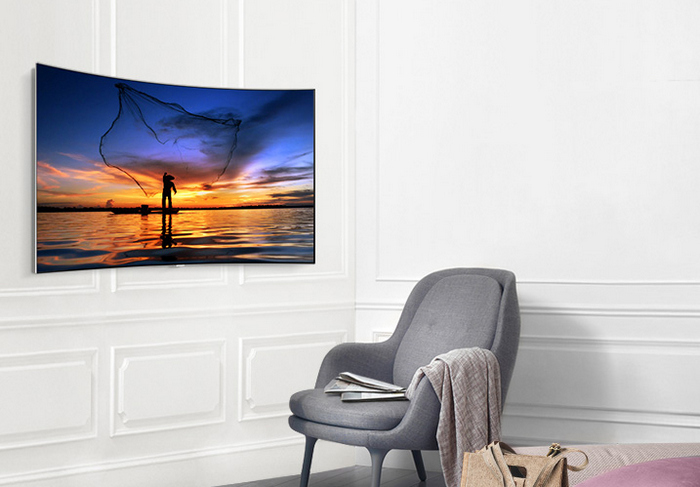 Over 40 years have passed since the computer became "personal" but now, personalized computing seems to be taking centre-stage once again in new and exciting ways like Samsung Dex and Intel Compute Stick.
Another manufacturer to jump aboard the modularity train is Samsung but unlike the two cited phonemakers, Samsung is trying to make TV sets modular. PatentlyApple recently discovered a Samsung patent which attempts to leverage the capabilities of a full-fledged computer to TV screens using plug-n-play modules or "mods". As per the published patent application, these mods could range from simple speakers to charging devices and even an "all-in-one computer" unit.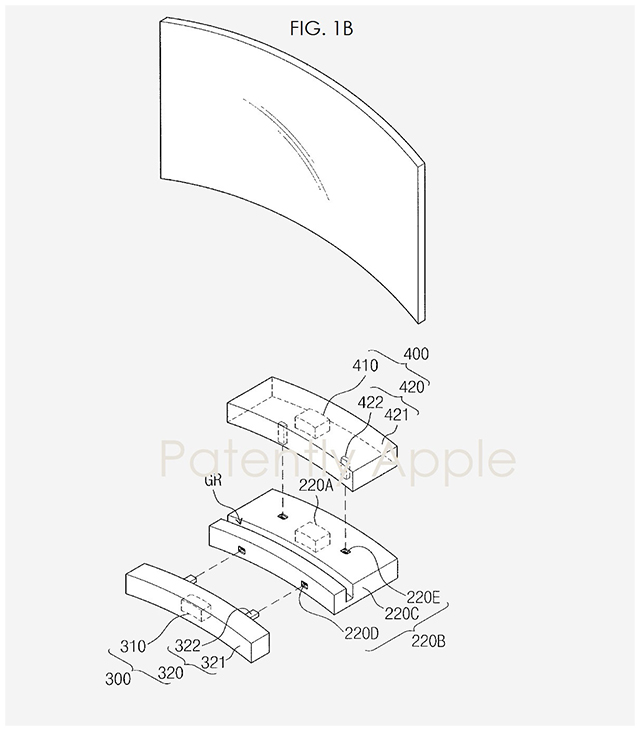 Samsung's application also indicates that a "user recognition unit" in form of an attachable facial authentication camera could be mounted as a mod. Although there are scant details about the actual use case of mods on Samsung TVs, the report suggests Samsung could be taking the step considering the users' reliance on the internet for streaming content, interacting on social media networks, and running work-related apps.
The report also cites that while the patent illustration is interestingly similar to Microsoft's patent of the Surface Studio in terms of the screen's utility, Samsung could be looking at the different face of the coin. It states that Samsung could be peering into the future of TVs as the roll-out of 5G networks over the next few years could allow for live displays replace analog billboards and information signages.
TV will be everywhere, including your desktop.
Moreover, Samsung's interest in this segment is backed by its prominence in the display industry – it holds 41% share in the premium TV segment. Needless to say, Samsung will play a significant role in the growth of smart and hybrid TV segment which is expected to grow at 20% CAGR through 2019.