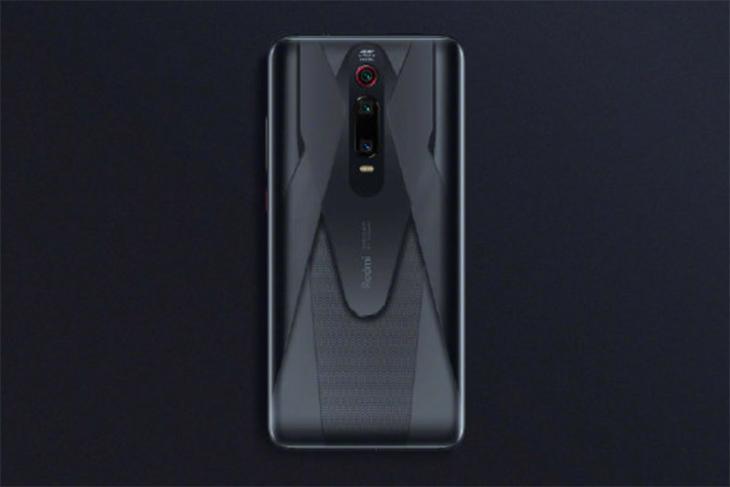 After launching the Redmi K20 and K20 Pro in China over a month back, Xiaomi has now come out with a special K20 Pro Avengers edition smartphone in China, and it looks mighty impressive.
The box for the Redmi K20 Pro Avengers Edition comes with a printed Avengers logo, and inside you'll find the Avengers Edition K20 Pro, along with some accessories, and some special stuff.
The Avengers Edition K20 Pro replaces the gradient back of the regular K20 Pro with a design that's very much like the Iron Man suit, and the phone reportedly also comes with some exclusive Avengers backgrounds. Apart from that, the box contains a blue case with the Avengers branding on it, and there's even a collectible badge in the box that serves no other purpose than pure bragging rights.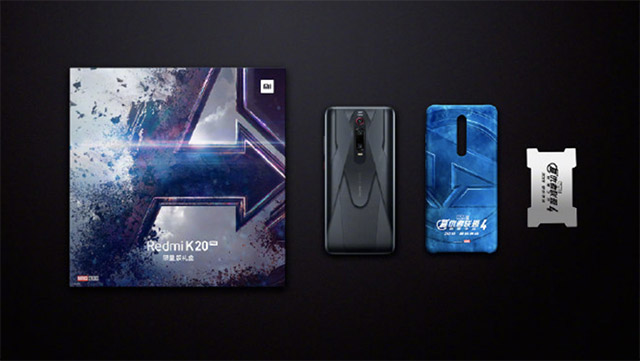 However, apart from the look of the phone and its accessories, everything else in the special edition K20 Pro remains the same; there's the Snapdragon 855, 4,000 mAh battery, the same AMOLED display and camera set-up as the regular K20 Pro. The only difference is that the special edition K20 Pro is only available in an 8GB/256GB configuration.
Xiaomi is yet to reveal the pricing of the K20 Pro Avengers Edition, as well as details about its availability in China as well as in the global market (if any). The regular K20 Pro, on the other hand is expected to launch in India in the coming weeks, and maybe we'll get some more details about the Avengers Edition as well; I mean, I sure would like to check this phone out.