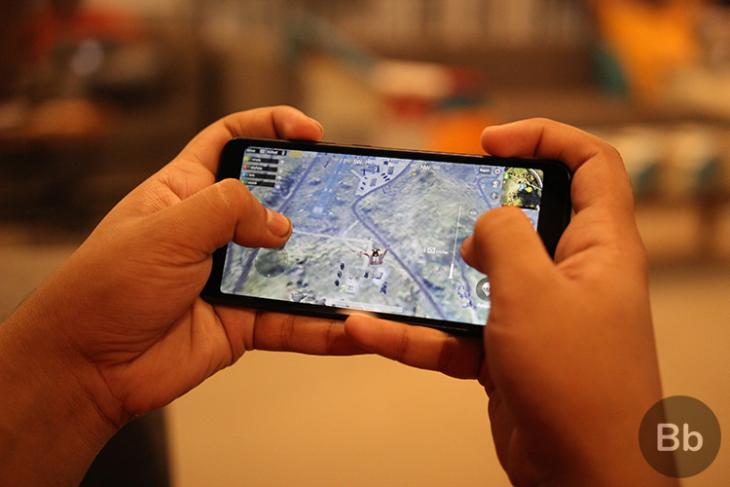 Tencent Games and PUBG Corp have announced the start of the second phase of the PUBG Mobile Fall Split 2019. A whole host of teams had registered for the event, with a large number of them from India. According to an official press release, three Indian teams will stand a chance to qualify for the global finals, which offers a total prize purse of $2.5 million.
Meanwhile, the 32 Indian teams that qualified for the South Asia regional finals also stand a chance to win a prize of $ 175,000 on being crowned regional champions. According to Tencent, the tournament was open to all Indian residents who had a PUBG Mobile account above level 20.
Following the completion of the group stages and the regional finals in the respective regions, the top 16 teams will battle it out in the global finals and will be tested across 4 maps on TPP mode. The dates for the global finals haven't been announced yet, but it will happen once the regional finals are over.
Tencent and PUBG Corp have hosted a number of official e-sports tournaments surrounding the event over the past year. That includes the PUBG Mobile India Series, PUBG Mobile Club Open Fall Split and the PUBG Mobile India Tour 2019. The ongoing PUBG MOBILE Club Open Fall Split 2019 will also boost e-sports opportunities for Indian gamers, said the joint press release.
Earlier this year, the India Regional Finals of the PUBG Mobile Club Open Spring Split 2019 took place at the Thyagaraj Sports Complex, New Delhi. Beating several top PUBG Mobile competitors, Team Soul was crowned PMCO India Regional Champions for the Spring Split and went on to represent India at Berlin for the global finals.