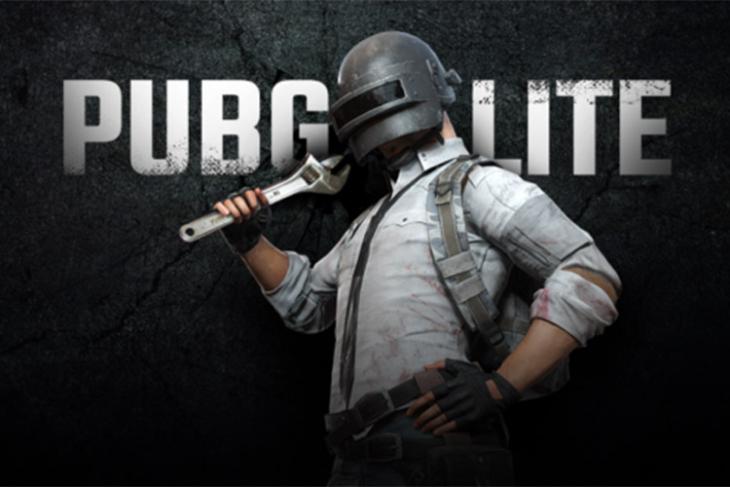 Popular battle royale game, PlayerUnknown's Battlegrounds has had a low-end version for quite some time now, and while it was earlier region locked and not available in India, the company has finally launched PUBG Lite for India as well.
PUBG Lite is a lot like regular PUBG, but it's free to download and play. It's also aimed at low-end systems that can't handle the original game at decent frame rates without compromising on graphical fidelity.
The company had announced pre-registrations for the beta late last month, along with promised rewards for people who pre-registered to the PUBG Lite beta. Those rewards will be delivered to players via email by 11th of July, according to the PUBG Lite website.
One of the special features in PUBG Lite for India is the addition of Hindi language in the game. You can simply head into the Settings and change the in-game language to Hindi. This changes everything in the Settings page, and all the pop-up dialog boxes to Hindi, however, the rest of the game, including the modes, the maps, and whether you're playing Solo, Duo, or Squad, all remains in English, which is kind of a bummer. Still, it's great to see PUBG Lite with Hindi language support.
Other than that, PUBG Lite has extremely low hardware requirements, which means it can run nice and smoothly on almost every modern computer out there. Here are the minimum and recommended system requirements for PUBG Lite.
Minimum Requirements:
| | |
| --- | --- |
| Operating System | Windows 7/8/10; 64-bit |
| Processor | Intel Core i3 2.4GHz |
| RAM | 4GB |
| GPU | Intel HD Graphics 4000 |
| Storage | 4GB |
Recommended Requirements:
Operating System
Windows 7/8/10; 64-bit
Processor
Intel Core i5 2.8GHz
RAM
8GB
GPU
Nvidia GeForce GTX 660;
AMD Radeon HD 7870
Storage
4GB
While we downloaded PUBG Lite as soon as it became available in India, we've been playing it since it was region-locked a few months back. In fact, we even have a video on PUBG Lite where we show you the gameplay, the differences between PUBG and PUBG Lite, and a lot more. I'll embed the video below so you can check that out.
So, if you're interested in playing PUBG Lite on your PC for free, and without having to shell out money on a gaming PC or an upgrade to your ageing gaming rig, download PUBG Lite right away.