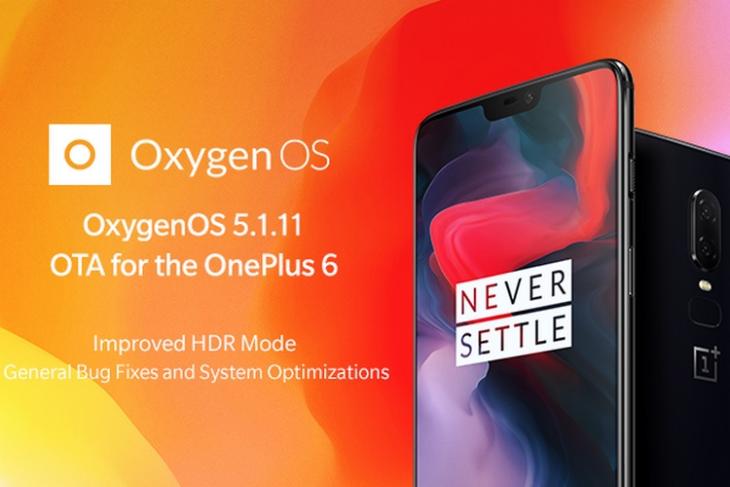 OnePlus has begun the rollout of the OxygenOS 5.1.11 update which comes with system and camera optimizations, and more importantly, fixes the screen flickering issue on the OnePlus 6 reported by some users. In addition to bug fixes, the latest OxygenOS update also introduces an improved HDR mode, however, specific details about the improvements have not been revealed.
Following is the changelog of the update:
System
Optimized network connection
Optimized stability for Wi-Fi connection
Fixed screen flickering issue in daylight
General bug fixes and improvements
Confirm pin without tapping ✓(Setting > Security & lock > PIN)
Camera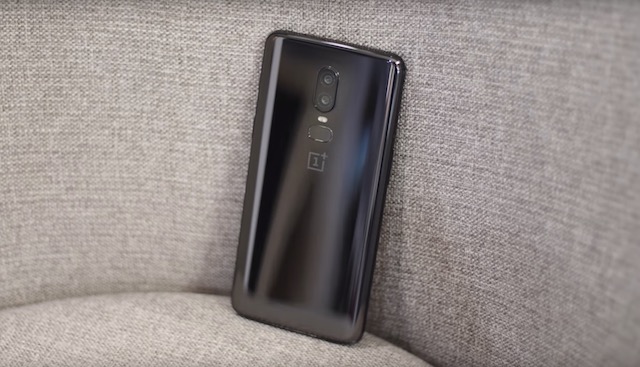 As for the screen flickering issue, numerous OnePlus 6 users had reported about it in the past few weeks. As per the affected users, their OnePlus 6's display flickered between two brightness levels when the adaptive brightness setting is enabled, especially when the device was used under bright light. Some users reported that when white or vibrant content is viewed on the device, the screen flickering issue becomes more prominent, however, it does affect functionality in any manner.
The issue was reported by a very small number of OnePlus 6 users. The company confirmed that the screen flickering problem would be resolved with the next OxygenOS update, and now, the latest OTA update has fixed it, alongside improving the camera and bringing other bug fixes.
The OxygenOS 5.1.11 update is being rolled out in a staged manner and is only available to a handful of OnePlus 6 users in certain regions to make sure that it does not contain any critical bugs.
Once the same has been confirmed, OnePlus will begin the wider rollout of the update. We checked for the update on three units of the OnePlus 6 at Beebom and can confirm that the devices are yet to receive the latest OxygenOS update. We'll keep you updated once the wider rollout begins and what specific improvements in the HDR mode does it bring.