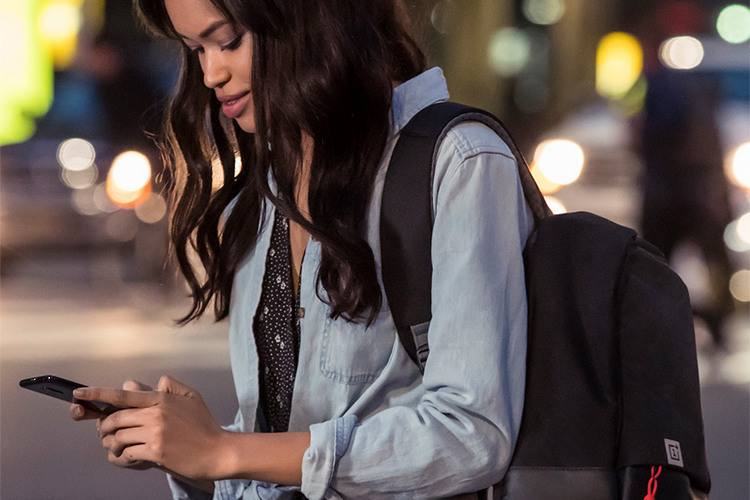 OnePlus has brought its Student Ambassador Program in India, having originally announced its plans to bring it to Indian customers following the OnePlus 6 launch back in May. According to a press release from the company, the program will launch in the country on September 1, 2018.
The Student Ambassador Program is basically a marketing initiative that appoints young tech enthusiasts and OnePlus fans to serve as the company's brand evangelists at their respective colleges and universities. Given that the company thrives on word-of-mouth publicity, introducing the program in India is certainly a step in the right direction, given that the country is now one of the most important markets for the company globally.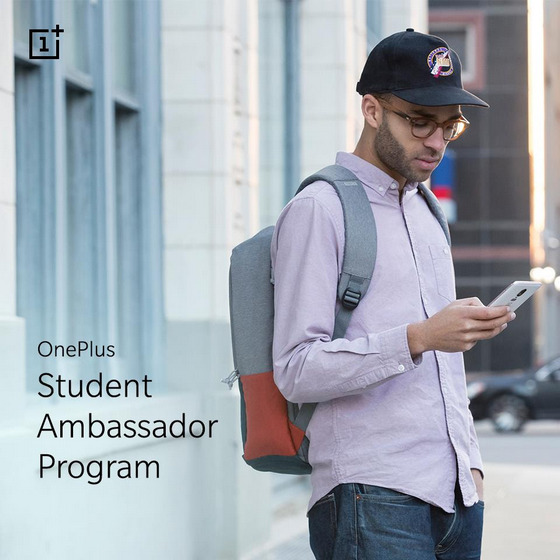 As part of the program, the student ambassadors will receive a monthly stipend from OnePlus, and will get to experience the latest OnePlus products during the course of the program. They will also receive a certificate upon completion of the program. The company further says that some of them will even be offered an opportunity to intern with the company going forward.
"Through OnePlus Student Ambassador Program, OnePlus aims to give back, nurture and support young talent in the country. Selected ambassadors will not only be part of exciting company projects but will also be eligible to receive resources to support local initiatives in their respective institutions"
Announcing the launch of the Student Ambassador program in India, the General Manager at OnePlus India, Vikas Agarwal, said, "At OnePlus, our focus is on actively engaging with our community in meaningful ways. With millions of student fans in India, we are proud to introduce an exclusive program to nurture young talent, improve their OnePlus experience and give them an opportunity to be a part of our exciting journey".
In case you fancy being a OnePlus student ambassador, do note that the company says they will be selected based on several factors "including ambition displayed, personal values, creativity, understanding of technology, passion for marketing, outgoing personality, leadership qualities and their 'Never Settle' attitude".
---