With India all set to be the second global HQ for Chinese smartphone vendor, OnePlus, the company has now announced the opening of three new, exclusive service centers in three southern cities. Described as 'state-of-the-art', the facilities are located at prime retail destinations in Bangalore (Brigade Road), Hyderabad (Manjeera Mall) and Chennai (T Nagar).
In a press release, the company said that the latest development is yet another testament to its continued commitment towards redefining the post-purchase customer-experience in India. "The new centers aim to set a new benchmark of service excellence and further improve the current customer satisfaction index with 78% issues already being resolved within two hours including delivery", claimed the company.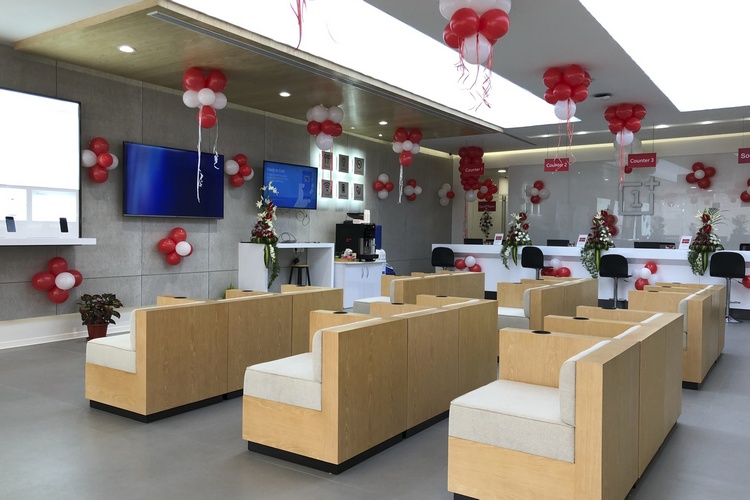 According to Vikas Agarwal, General Manager, OnePlus India, "OnePlus is committed to achieving the highest level of customer satisfaction through an industry leading after-sales service experience. OnePlus Exclusive Service Centres promise complete peace of mind with guaranteed 1-hour TAT to further strengthen the trust that our community has placed in us".
The new service centers will be open from 11am to 8pm, seven days a week. OnePlus is promising a guaranteed 1-hour turnaround time (TAT) for a majority of the service issues, and open repair counters for face-to-face interactions with technicians for full transparency.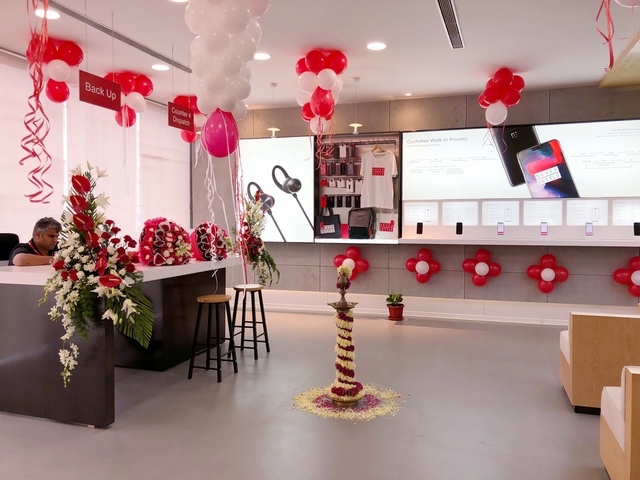 To enhance customer-experience even further, the new service centers also offer complimentary high-speed internet along with other engagement & recreational activities that include a VIP zone and a game room with PlayStation 4.
With this expansion, OnePlus now has 15 exclusive service centers around the country, with 3 more scheduled to open in Delhi, Mumbai and Jaipur later this month. Plans are also afoot to expand the network to 25 premium exclusive service centers across top cities by end of 2018, said the company.