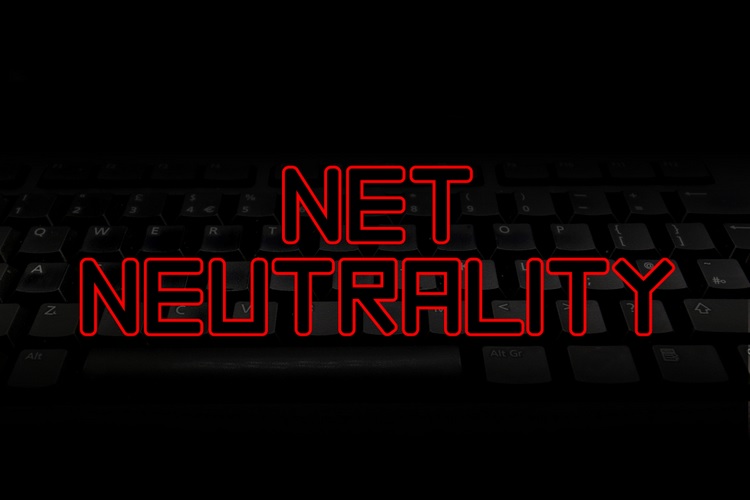 The FCC's tentative date to kill net neutrality on April 23 has now passed and parts of the new net neutrality rules proposed under Ajit Pai's watch are now in effect starting Monday.
Lawsuits filed by 22 US State Attorneys-General, backing by Internet Association and nationwide protests were not enough to preserve overturn the new net neutrality policies, but that doesn't mean the mass sentiment has changed. On the contrary, support for neutrality has only gained vigor among the citizens while people's trust in ISPs (Internet Service Provider) continues to plunge, as per a recent survey conducted by Mozilla.
Mozilla partnered with Ipsos to conduct a nationwide survey in the US, and found that support for net neutrality has only grown over time.
Here are a few key takeaways from the survey:
Citizens from Democratic as well as Republican states are on the same page when it comes to recognizing 'equal access to the internet' as a right of the masses, with 78% of Americans agreeing with the idea.
91% of the surveyed folks agree that people should be able to freely access whatever content they want on the internet, without the imposition of selective speed barriers on different web channels. The number of people who support the aforesaid idea has grown year over year, as only 86% of the participants agreed with the principle in the survey's 2017 edition.
76% of the participants pointed that ISPs should not dole out preferential treatment when it comes to internet data, and refrain from creating high-speed and low-speed internet access channels.
Only a paltry 32% of the participants agreed that ISPs will continue to work in the best interest of users, which is a decline from the 37% figure of the participants who expressed their trust in ISPs in the survey's previous edition. A hefty 63% Americans believe that ISPs will try to exploit the new laws to do something that won't be in the best interests of users.
Giving her opinion on the ramifications of net neutrality's demise, Mozilla COO Denelle Dixon said,"The impact won't be immediate, like a lightswitch. Instead, we'll see more of a gradual chipping away — an erosion into a discriminatory internet, with ultimately a far worse experience for any users and businesses who don't pay more for special treatment."
Mozilla has vehemently protested the FCC's move to repeal net neutrality and went as far as filing a lawsuit against the regulatory authority back in January, joining the likes of Reddit in a battle to preserve the whole concept of a free internet for all.
---