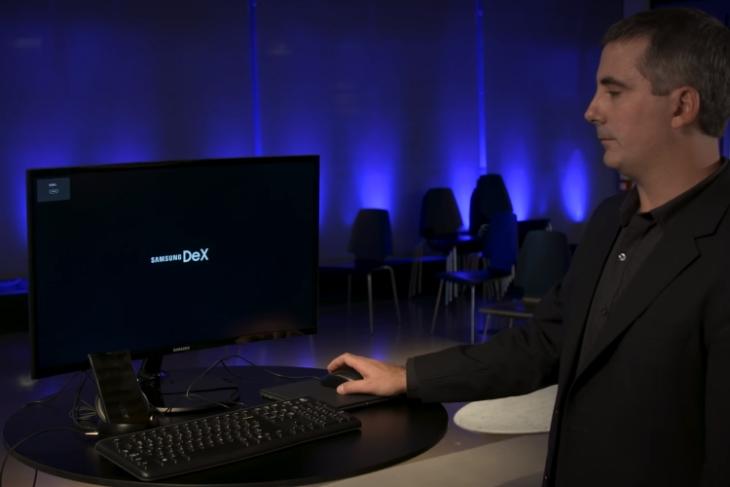 The concept of using your smartphone to run a full-fledged desktop PC has been around for ages now and is being heavily implemented by major OEMs across the world. Be it Razer's Project Linda or Huawei's Desktop Mode, companies are trying to bridge the gap between smartphones and home PCs. However, it is Samsung's DeX that has gained the most traction, and it seems like it will continue to grow with their latest announced programme.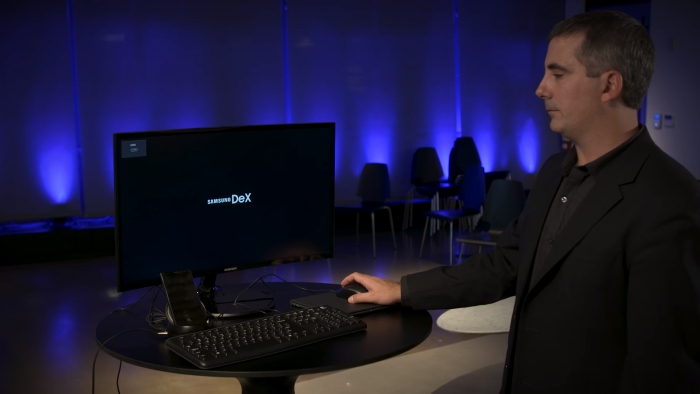 Samsung DeX was the South-Korean tech giant's innovative implementation which allowed the user to use Android apps on a larger monitor after docking their device onto Samsung's proprietary hardware. While still far from being selected as an actual solution, it is a nice idea which has been appreciated widely by critics, and Samsung has continued to polish the experience since then. Now, Samsung has announced the 'Linux on Galaxy' programme, which will allow users to run desktop Linux software on their Galaxy phone and DeX. It should enable the user to "run multiple operating systems" presumably meaning different Linux distros (like Ubuntu, Debian, Arch, etc).
According to Samsung, Linux on Galaxy uses "the same Linux kernel that powers the Android OS," so there's no emulation or virtualization involved. As such, the performance is expected to be good, considering apps will run natively on Linux based OS. Additionally, taking into account the fact that there is no emulation or virtualization, it is a possibility that only Linux software compiled for ARM-based architectures will work with Linux on Galaxy.
While users had access to the original DeX platform, the end-user experience was similar to that of running a Chromebook. However, with the Linux on Galaxy programme, Samsung will be allowing users to experience Linux distros on their screens, making it a better platform for consumers as well as developers. Also, while there is no official word on what devices will be compatible, we expect the Galaxy S8/S8+/S9/S9+ and the Note 8.
The Linux on Galaxy is still in development, but you can sign up for notifications of availability here.