Lenovo might have slowed down in terms of smartphone launches in India but it still has a good range of fitness bands and has now launched a new product. This new product is Cardio Plus HX03W comes with a black-and-white OLED display, similar to the Mi Band 3, and is priced at Rs 1,999.
The Cardio Plus HX03W fitness band appears to be a stripped down version of another fitness band from Lenovo – the HX03F, which comes with a colored display. Besides the screen, most of the other features are the same. The newer version comes with a 0.96-inch OLED display which can be interacted with using the capacitive button below.
Other standard features include a heart rate monitor and a step counter while the Lenovo Cardio Plus fitness band is also capable of ringing alarms and displaying notifications and reminders. Besides these, the Cardio Plus is also rated with an IP68 rating for water resistance and can stay submerged under 1.5m of water for a period of 30 minutes – although there's no clarity on its swimming capabilities.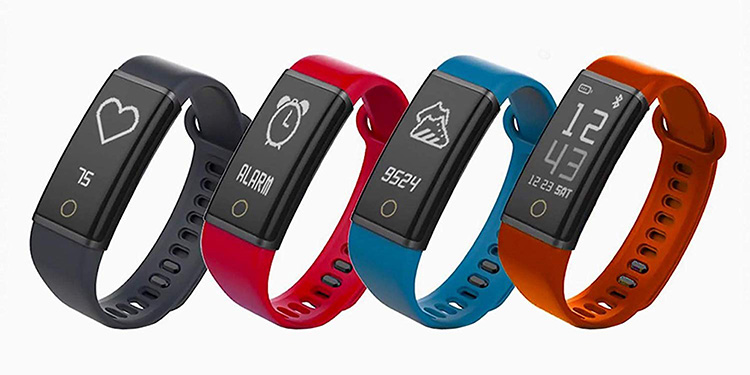 The smart band from Lenovo has dedicated modes to track your steps, calories, and distance while walking and running. It also comes with inbuilt reminders for prolonged sitting. Interestingly, there's also an anti-sleep feature which should keep you from falling asleep.
All of this settings and information can also be viewed using the official "Lenovo Life" Android and iOS, a new version of which is also rolling out. Within the app, you can track your activities, track diet, and also watch special videos for training better. The app also lets users buy private sports related lessons and can also be used to connect with friends and share activity via Facebook and Twitter.
The Lenovo Cardio Plus HX03W will be available via Amazon India starting tomorrow i.e. Sep 9 for a price of Rs 1,999. However, it's already available for a higher price (Rs 2,299 on Amazon) and probably being sold by a third-party seller.
---