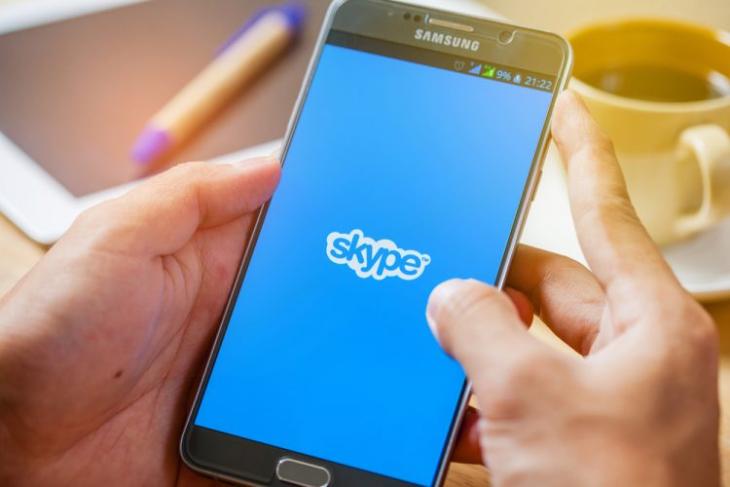 Microsoft has rolled out Skype Preview version 8.29.76 for Android users who are part of the Skype Insider Program. The update brings a couple of notable changes, including the ability to make Skype calls from the smartphone and record them from within the app itself.
The feature is also available on the latest preview version of Skype on iOS, and assumes special significance in the light of recent developments, whereby Google blocked all third-party apps from recording phone calls on Android Pie.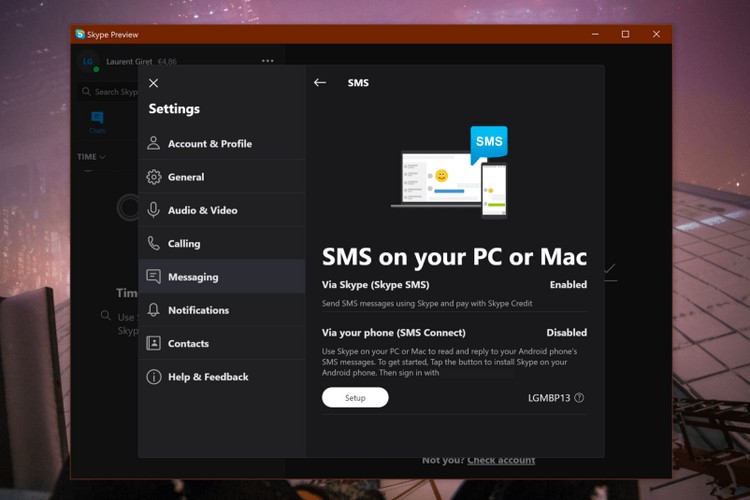 Another new feature in the latest version of the Android app is the ability to send and receive text messages (SMSes) on the PC by using either Skype Credit or the company's 'Your Phone' app – the phone-mirroring software that's available for free on the Microsoft Store for Windows 10 users running the latest April 2018 update.
Called 'SMS Connect', the feature is similar to the 'SMS Relay' functionality that was originally introduced on the Skype UWP (Universal Windows Platform) app for Windows 10, but unlike its earlier avatar which worked with the now-defunct Windows Mobile, the new one works with Android, making it more likely to be successful.
According to OnMSFT, turning on SMS Connect on the Skype app will make it the default SMS client on Android, and enable the desktop version of the software to send and receive text messages natively. The feature is yet to be activated from the server-side, but that should, hopefully, happen in the days ahead.
Meanwhile, the Skype Lite app can already function as the default SMS client on Android, but Microsoft doesn't seem to have rolled out the SMS Connect feature for it just yet. It remains to be seen whether that changes going forward.