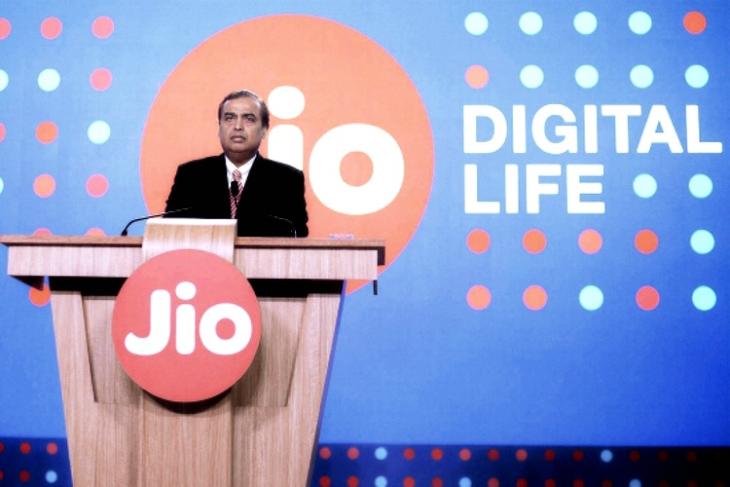 The central government on Monday announced the names of six universities in the country as 'Institutions of Eminence' (IoEs), making them eligible for special funding and increased autonomy that the government says will raise their standards as world-class institutions in the coming years.
The #InstituteofEminence are important for the country. We have 800 univ, but not a single university in top 100 or even 200 in the world ranking. Today's decision will help achieve this. #InstituteofEminence #TransformingEducation #48MonthsOfTransformingIndia @PIB_India

— Prakash Javadekar (@PrakashJavdekar) July 9, 2018
Categorized as IoEs by an empowered UGC (University Grants Commission) committee led by former Chief Election Commissioner, N. Gopalaswami, the six chosen institutes includes three public universities – Indian Institute of Science (IISc), Bengaluru; and the Indian Institutes of Technology at Mumbai and Delhi – and three private universities – BITS, Pilani; Manipal Academy of Higher Education and the proposed Jio Institute of the Reliance Foundation.
Congratulations to @ManipalUni, @bitspilaniindia & Jio Inst for getting status of #InstituteofEminence. #TransformingEducation #48MonthsOfTransformingIndia@PIB_India @MIB_India pic.twitter.com/XpRsm8nxIQ

— Prakash Javadekar (@PrakashJavdekar) July 9, 2018
While the first five are well-known institutions with a long and mostly reputable history, it's the move to include Jio in that list that has outraged and bewildered observers in equal measure. Unlike the other five, the Jio Institute is still largely in the planning stage, and by Reliance's own admission, is at least 3-4 years away from becoming functional.
As expected, the presence of the non-existent university ahead of various reputable institutions, such as the the entire gamut of IIMs, IIT Kharagpur (and other IITs), Jawaharlal Nehru University (JNU) and the Delhi University among others, has not only managed to raise several eyebrows, but invited severe censure from several quarters, especially, given that a bucket-load of taxpayer money is going to be spend on them in the coming years, with a whopping $1,000 crores having already been sanctioned.
It's not even on Google.

— Rãïdthundér🤗🤗 (@Patientnobody) July 9, 2018
In the face of growing public resentment, the under-fire Gopalaswami, in an interview to The Print, said that the Jio Institute was selected under the Greenfield category that makes upcoming institutions eligible for public funding.
"We have selected Jio Institute under the greenfield category, which is a category meant for new institutes; institutes that have no history. We looked at the proposal and it turned out to be fit for the tag. They have a plan in place, they have funding, they have a place for a campus and everything that was required under the said category" – Gopalaswami
However, with the controversy refusing to die down, and with HRD Minister Prakash Javadekar being bombarded with questions on social media about the unexpected inclusion, the government late on Monday issued an official clarification of its own, reiterating Gopalaswamy's statement, and saying that Jio would only have a "letter of intent" at this point in time, and nothing more. It will apparently only make the cut if it manages to meet all conditions.
According to the statement issued by the HRD ministry, "The clause 6.1 of the UGC (Institutions of Eminence Deemed to be Universities) Regulation 2017, provides for a completely new proposal to establish an institution to be considered under this project … Accordingly, a separate category of applications have been invited from the sponsoring organizations for setting up new or Greenfield projects. The purpose of this provision is to allow responsible private investment to come into building global class education".
It will be interesting to see if these 'Institutes of Eminence' certificates will have any effect in the real world, but given its start, you can't help but have a niggling suspension that, like most things in India, this might also degenerate into a political game that ends up showering public money to institutions run by politicians and their corporate friends.