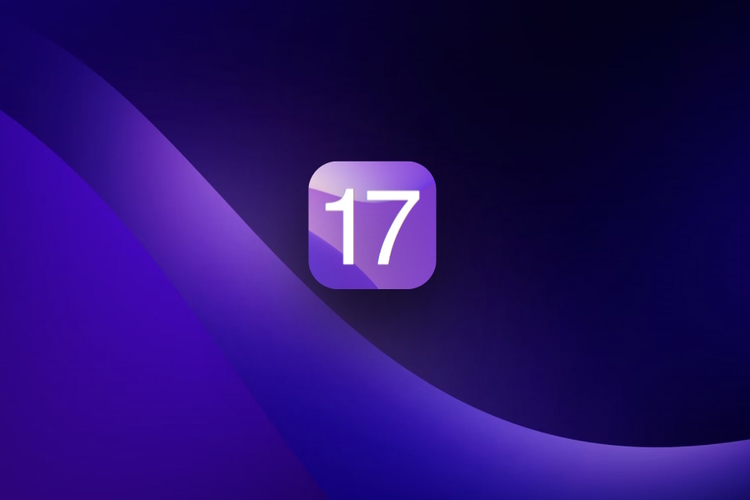 As we inch closer to WWDC 2023, more and more iOS 17 details have started surfacing. We recently got a glimpse of what the iOS 17's lock screen changes will look like and now have information about the interesting new features we are likely to see next month. Here's what to expect.
iOS 17 Features Leaked Again
Bloomberg's Mark Gurman has given details about the upcoming iOS 17 features. And what might catch anyone's attention is the smart display feature. This will essentially convert the locked iPhone display into a smart display to show relevant information like notifications, weather updates, and more in a much more accessible manner.
The intent is to make the iPhone 'more useful' when it's not really doing anything. This will mimic what Google's Nest display and Amazon's Echo displays offer. But there will be a few conditions. Firstly, this will work in the landscape mode and will utilize the Always-on-Display (AOD) functionality. This means that it will be limited to the iPhone 14 Pro and the upcoming iPhone 15 Pro models.
It is suggested that the new smart display feature will show information in bright colors against a black backdrop to make the details more prominent. It will be an extension of the Lock Screen widgets introduced with iOS 16.
This is just the tip of the iceberg. Gurman suggests that Apple is eventually planning to introduce its own smart display. We heard about it last year too but there's nothing substantial available as of now. As for the iPads, a horizontal interface is being tested and could launch with the iPadOS 17 next month.
More to Come!
Coming back to iOS 17, which will be the highlighting update this year, we can expect an upgraded Wallet app and a new journaling app for better note-taking and other functionalities. The Health app will also see some changes with the ability to log in about the mood and weak vision. FaceTime's SharePlay feature is also likely to get new updates.
As rumored previously, we can also expect new Lock Screen widgets, fonts, and the ability to see Apple Music lyrics on the lock screen, along with an upgrade for the Control Center. While initially nothing major was expected this year, it seems like these little changes with iOS 17 will call for an update to look out for.
We will keep posted on all the details on iOS 17, the rumored mixed reality headset, and much more when WWDC begins on June 5. So, stay tuned, and do share your thoughts on the rumored iOS 17 features in the comments below.