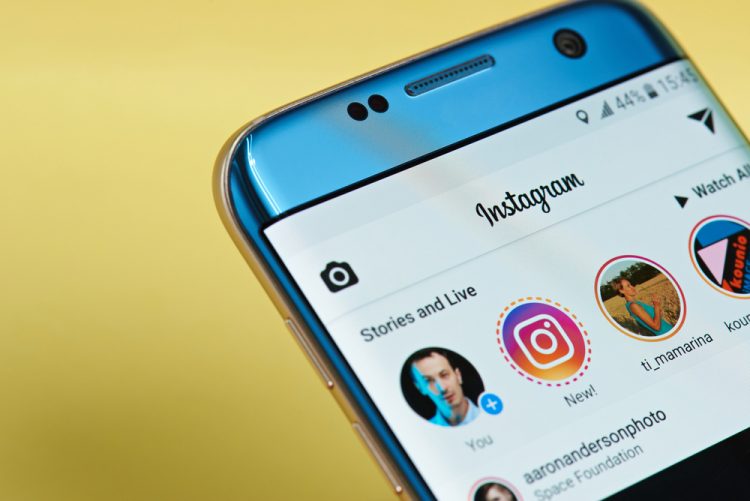 Instagram has announced that it is finally rolling out a new feature that social media managers had been desperately wanting for some time. The company says it will now allow businesses to schedule their posts on the platform. Before today's update, business users had to use multiple workarounds to publish posts at scheduled times, but the platform itself didn't offer any such feature, whether on its apps or on the web. The feature, however, is only available to business users for now, although, it will be available to all users by early 2019.
While the long-overdue new feature should be a welcome change for social media managers everywhere, there's a major caveat that simply needs to be noted. The feature isn't applicable to ads, nor is it directly available with the product itself. What the company has done, is add support to the Instagram Graph API, which will now allow social managers to add the functionality to their own products and services.
The API is available to all marketing partners of Instagram as well as Facebook – the social media behemoth that owns the photo-sharing platform. Hootsuite has already announced its support for the scheduling feature, with Sprout Social, SocialFlow and others also likely to do so sooner rather than later.
It's worth noting here that the latest features are being rolled out as part of a complete overhaul of Instagram's API platform that will result in the older API getting replaced by the newer 'Instagram Graph API', which is also adding support for a couple of other new features called 'Business Discovery' and 'Mentions'. While the former lets users view the profile info of other businesses, the latter allows business profiles to view posts they've been tagged in.
---