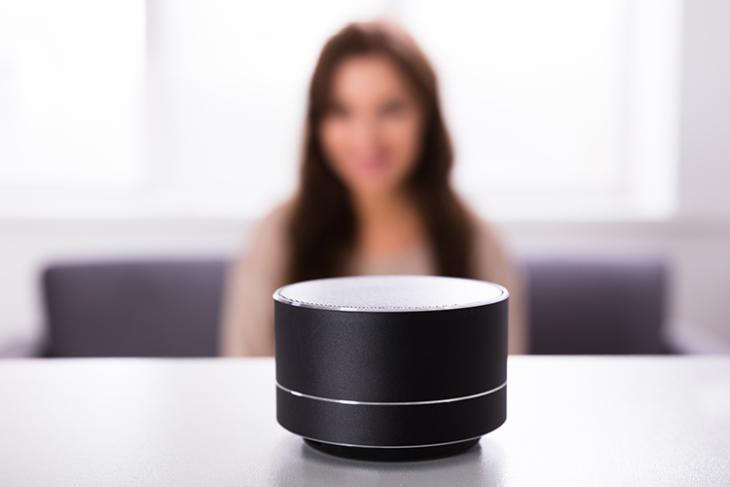 India's massive population presents a huge opportunity for voice-based application and has boosted Google's and Amazon's efforts in developing Google Assistant and Alexa for Hindi, apart from English. However, the market for Indic languages is much larger, which is why NITI Aayog is collaborating with several researchers and developers at IIT Patna and 14 other institutions to create a voice assistant capable of addressing queries in as many as 18 languages.
This voice assistant developed by the endeavors of NITI Aayog will have the required knowledge to respond to queries related to agriculture, health, education, and other professional skills. From what it seems, the assistant will come in handy for improving productivity and generate more employment and The Economic Times reports that many e-commerce players have shown their desire to work on the project.
Besides giving information about professional ventures and skills, the virtual assistant will be capable of playing music, creating and updating checklists, streaming media and podcasts, reading out news, playing audiobooks and so on, just like Google Assistant and Alexa.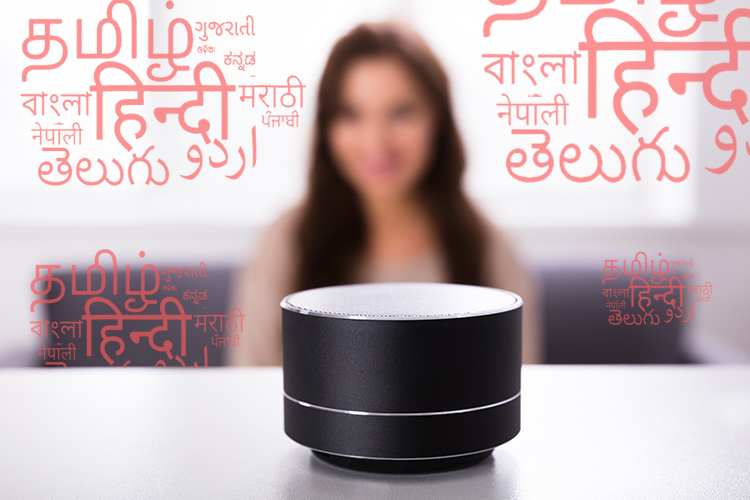 Researchers from Indian Institute of Technology (IIT) Patna are working on developing a natural language processor (NLP) for the assistant as well as for other commercial applications. The team working under computer science veteran Prof. Pushpak Bhattacharya, Director, IIT Patna, has already developed an NLP which will be modified to meet the requirements set by the government as well as after identifying the market needs.
Prof. Bhattacharya confirmed to ET that his team has been working in collaboration with teams from 14 other institutions to create "a conceptual dictionary" which "would help decipher correct meaning of words and help in translation, dialogue generation, question-answering and information retrieval in 18 Indian languages", he said.
Besides the commercially viable options, the project is also like to earn some funding from the government as part of Digital India and other digital literacy endeavors.