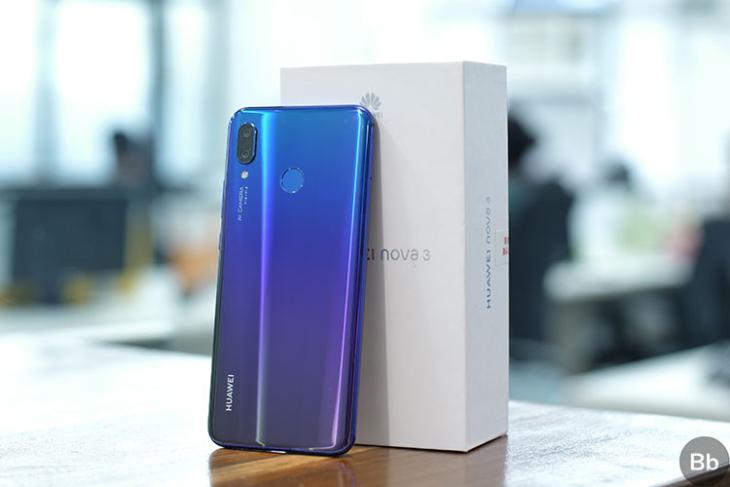 In their quest to prove the supposedly-superlative photography capabilities of their smartphones, manufacturers have been time and again caught lying about the source of the images. Huawei is now the latest in line to have succumbed to the temptation of passing off DSLR images as camera samples from its recently-released Nova 3 smartphone. This after Samsung passed off some stock photos as camera samples in Brazil last week.
As can be seen from the 30-second spot meant for the middle-eastern market, the Nova 3's camera is being shown to be highly-versatile in a wide range of situations and lighting conditions. From images with zero noise in the dark to perfect exposure and white balance in brightly-lit scenes, the Nova 3 is apparently the camera-phone of one's dreams.
https://www.youtube.com/watch?v=2Kf7g2XEWwI
The only problem is, at least some of those images that are being passed off as 'Shot on the Nova 3 by an amateur' are actually shot by professional photographers on their DSLR devices.
This was revealed when the actress in the above video, Sarah Elshamy, posted some (now-deleted) 'behind the scenes' images from the shoot on her Instagram account, showing that at least one of the images being passing off as a Nova 3 camera sample was shot by a DSLR, and not the smartphone in question, contrary to Huawei's claims.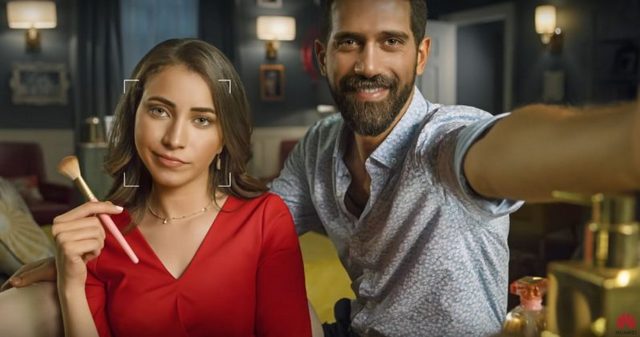 Redditor Abdullahsab3 saved some of those images for posterity, helping nail Huawei's lie. According to Abdullah, "A couple of days ago, Huawei Mobile Egypt posted a photo advertising the front camera of its new phone Huawei Nova 3i … and today, the model (the lady) posted a photo on Instagram from behind the scenes showing that there's actually no phone involved at all but it is in fact a professional picture taken by a DSLR".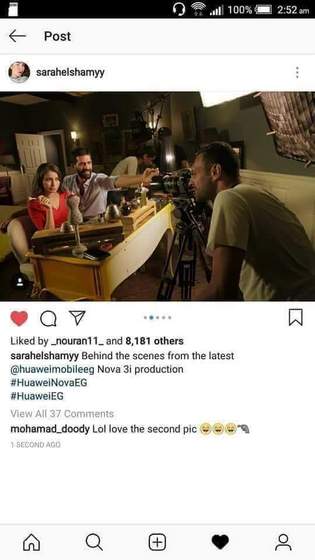 This is, of course, not the first time the Chinese tech giant has been caught trying to pass off professionally-shot DSLR images as being shot by amateurs on their smartphones. The company did an identical faux-pax back in 2016 with alleged Huawei P6 camera samples that were proven to have been shot by the top-of-the-line professional-grade Canon EOS 5D Mark III after failing to delete the EXIF metadata from the images before uploading them to Google+.
Of course, it's not just Huawei that's afflicted by this unfortunate syndrome. Samsung, too, was recently caught for trying to pass off stock images as camera samples from its premium mid-ranger, the Galaxy A8 (2018). The party at fault was Samsung Brazil, which used a couple of stock photos from Getty Images to advertise the supposed imaging chops of the device.