The Public Beta for macOS Sierra, the latest update to Apple's Desktop and Laptop operating system, has been released by Apple. If you want to try it out and experience all the new features coming this fall, you can install the beta on your Mac. A warning, though, before we begin: Beta softwares are usually considered unsuitable for daily drivers. So, if you decide on installing the macOS Sierra Public Beta on your daily driver machine, beware that it might cause issues and hinder your productivity.
It is recommended to try out these beta releases on alternate machines, but they are generally stable enough to be used on daily drivers. The warnings are a safeguard so you don't go blaming Apple (or me) in case something goes wrong because of the beta software.
Compatible Devices
If you have any of the following devices, you can try out the macOS Sierra Public Beta right now.
MacBook Pro (2010 and later)
MacBook Air (2010 and later)
Mac Mini (2010 and later)
MacBook (Late 2009 and later)
iMac (Late 2009 and later)
Prepare Your Laptop
The first thing to do, before you update your operating system is to backup your Mac. Regardless of whether the OS you're installing is a beta or a final release software, things can always go wrong, and one should always be prepared for the worst.
Before proceeding, connect your TimeMachine backup disk to your Mac and backup your data to the disk.
Download and Install macOS Sierra Public Beta
Follow the steps outlined below to download the macOS Sierra Public Beta:
1. Go to the Apple Beta Software Program Website.
2. Sign in using your Apple ID.
3. Click on "Get started".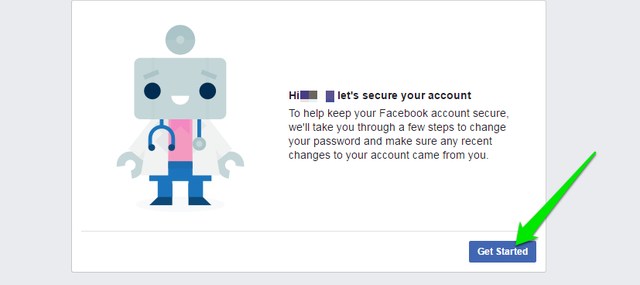 4. Click on "enroll your Mac".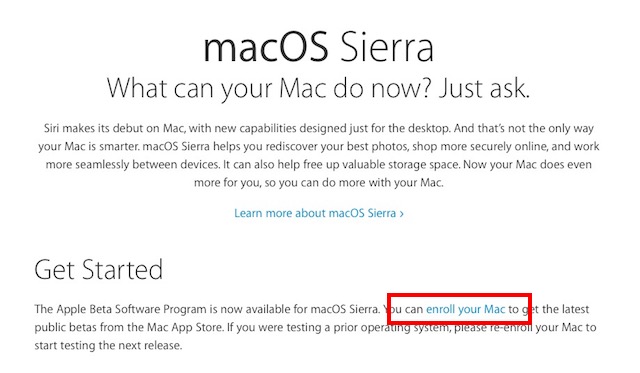 5. Scroll down a bit to find "Step 2", and click on the button that says "Redeem Code".

6. This will launch App Store, and you can download macOS Sierra from there.
7. Once the installer finishes downloading it will automatically start, and you can follow the on-screen instructions to complete installation of macOS Sierra on your Mac.
Note: You might encounter an issue, where the installer gets stuck on "About 0 seconds remaining". Don't panic, though, the timer counts down independently of the actual installation of the OS (I don't know why!), and while it might look as if the installer has frozen, it's actually doing background tasks. You can check this by pressing "Command + L" to open logs, and then pressing "Command + 3" to view all logs, and you can see what the installer is doing. You just need to be patient, and the installer will automatically restart your Mac in sometime. It took 10-15 minutes for me, but some people had to wait up to an hour.
8. When your Mac boots up, the macOS Sierra Public Beta will be installed on it.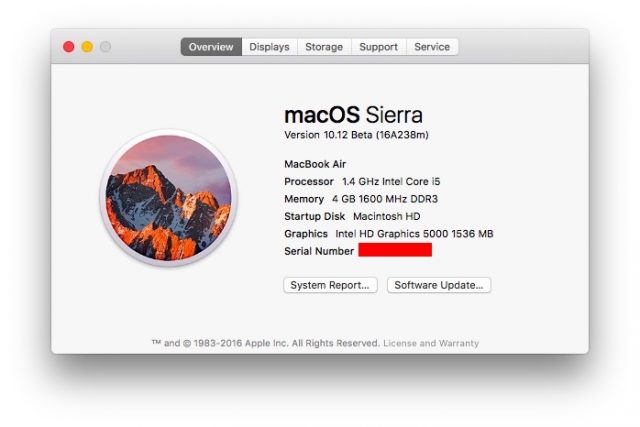 SEE ALSO: 8 Ways to Restart Your Mac to Troubleshoot Problems
Start Using macOS Sierra
You can now install macOS Sierra Public Beta on your Mac, and explore all the new changes that Apple made to their desktop and laptop operating system. The name is not the only change, so go ahead and download the public beta on your Mac. If I may repeat myself, it is not recommended to install beta softwares on your daily driver machines, but you can, if you like. Rest assured, the public beta is really stable. I've been using it for a full day (I know, not too long), and I'm impressed by how stable it is. Plus, Siri on Mac is awesome, not to mention all the options for storage space optimisation.
You might very well buy additional iCloud storage space, to store your Desktop and Documents on iCloud Drive. It's not expensive, and only costs $0.99 per month for 50GB of iCloud space, $2.99 per month for 200GB, while the 1TB plan will cost you $9.99 per month.
Armed will all that knowledge, go ahead and download the public beta, use it extensively and let us know about your experience in the comments below.