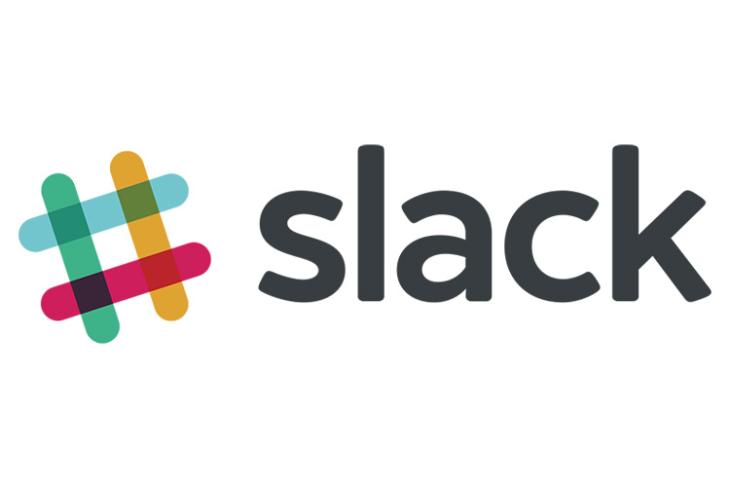 Slack has acquired the IP behind Atlassian's HipChat and Stride productivity suites. In a statement released on Thursday, Slack said that both the services will be shut down by the end of the year, with the affected users being migrated over to Slack. While HipChat was the market leader before Slack's meteoric rise, Stride was a fledgling new service launched last year as a replacement for HipChat.
As part of the deal, Bloomberg says Slack will pay an undisclosed amount to Altassian over the next three years. According to the publication, Slack CEO Stewart Butterfield described Altassian's investment in his company as "nominal" in financial terms but important strategically. He, however, declined to elaborate on his comment any further.
In a tweet following the acquisition announcement, Butterfield revealed that "Atlassian is making a small but symbolically important investment in Slack". He also said that the companies are together committing teams to ensure seamless integration between Slack and the Altassian family of products.
… • Atlassian is making a small but symbolically important investment in Slack • We're committing teams on both sides to create deeper and more powerful integrations between Slack and the Atlassian family of products — there's so much to do here!

— Stewart Butterfield (@stewart) July 26, 2018
While the deal brings more customers to Slack, it allows Atlassian to exit a business that had started stagnating in the face of strong competition from not only Slack, but also others, such as Microsoft Teams.  With its corporate chat service no longer a distraction, Atlassian is now expected to concentrate wholly on its project management software, such as Jira and Trello.
Meanwhile, Atlassian's VP of product management, Joff Redfern, has said that the company will continue to support and manage its products until February 2019, at which point, the services will be permanently discontinued. He also said that the company's 2,600+ employees will soon begin the migration to Slack, and promised that the company is "committed to making this same move as easy as possible for our customers".