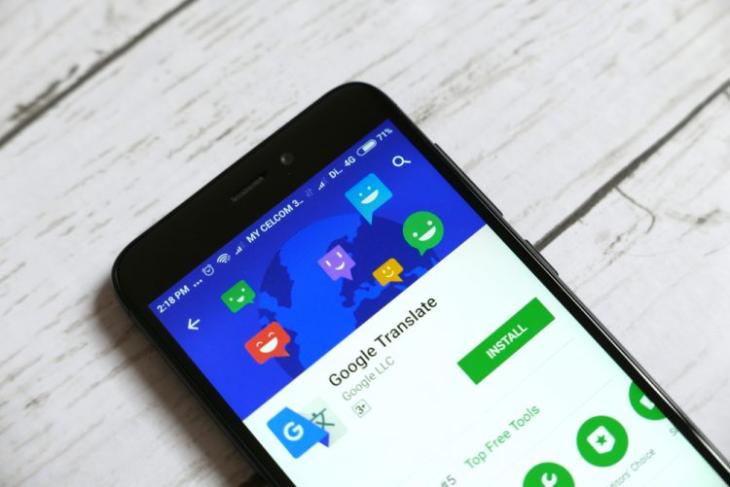 The Google Translate app on Android has received a major update, bringing a whole host of new features, including support for dozens of new languages, a revamped UI, auto language detection and a whole host of bug fixes. First off, the app's instant camera translation feature has added support for 60 additional languages, including Arabic, Hindi, Malay, Thai, Vietnamese and more, taking the total number of supported languages to 88.
Translate From 88 Source Languages into 100+ Supported Languages
With the new update, users will be able to translate from all of those 88 languages into any of the 100+ languages supported on Google Translate. While earlier, one could only translate between English and other languages, users will now be able to translate from Arabic to French, or from Japanese to Chinese, said Google.
Automatic Language Detection
Another addition is the 'Detect language' feature that allows the app to automatically detect the source language of any text and, translate it into the user's language of choice. According to Google, the feature will be especially helpful to travelers in regions with multiple languages, where it can be challenging to determine the language of the text that they need to translate.
Neural Machine Translation (NMT) for Better Translations
Google also says it has incorporated Neural Machine Translation (NMT) technology in the app for "more accurate and natural translations, reducing errors by 55-85 percent in certain language pairs". What's more, most of the languages can be downloaded on the device, so that the feature can be used even without an internet connection.
Revamped User Interface
Last but not least, the app comes with a refreshed UI and bug fixes that Google says makes it more intuitive to use. According to the company, "the new look has all three camera translation features conveniently located on the bottom of the app: 'Instant' translates foreign text when you point your camera at it. 'Scan' lets you take a photo and use your finger to highlight text you want translated. And 'Import' lets you translate text from photos on your camera roll".