Back in April when Google temporarily suspended the development for Allo, I was almost certain that the company would kill it sooner rather than later. And the day is here as Google has now gone on record to confirm that it's shutting down Allo for good.
Yes, Google's messaging app Allo, which never really took off the way Google wanted it to, is done for good, and it will no longer be available after March 2019. So, if you happen to use it, you still have plenty of time to export your conversation history.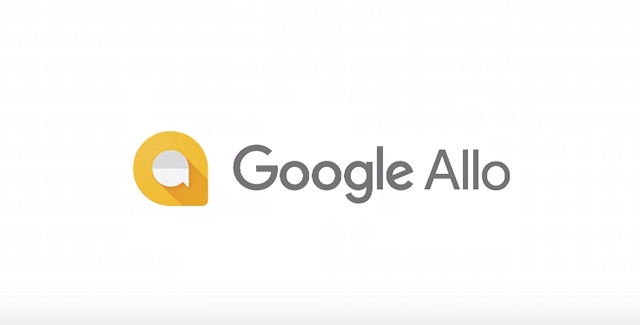 The shut down of Allo isn't all that surprising to begin with. In fact, Google is the one to be blamed here as it baked almost all Allo features into its RCS-enabled Messages app like Smart Reply, GIF support and more.
In a blog post detailing its plans for the future of messaging, Google said, "Earlier this year we paused investment in Allo and brought some of its most-loved features—like Smart Reply, GIFs and desktop support—into Messages. Given Messages' continued momentum, we've decided to stop supporting Allo to focus on Messages."
Honestly, RCS makes more sense to me as it will be universal, as long as carriers support it, which means Google may finally have a shot at competing with Apple's iMessage, albeit a long shot.
Is Hangouts Dead, too?
Well, Google is not doing away with Hangouts just yet. However, Google noted that its users will be "upgraded" to Hangouts Chat and Hangouts Meet at some point, which is an obvious indication that the classic Hangouts chat app that launched with Google+, is at its breaking point too.
Duo Is Still Going Strong
Google's video chat service Duo, on the other hand, is surprisingly going strong. It debuted alongside Allo in 2016, and has since expanded to iPad, Android Tablet, Chromebook, and even Smart Displays. In fact, Google has been very active in terms of adding new features to Duo. It recently rolled out the ability to send video messages.
Rolling out this week on #GoogleDuo, you'll be able to send a video message with a couple of taps – just in time for spreading that holiday cheer → https://t.co/DtDoiCpriL pic.twitter.com/pnEtLklAJQ

— Google (@Google) December 5, 2018
So the bottomline is, Google is shutting down Allo to focus primarily on its RCS-enabled Message app. Essentially, Google wants to deliver a simple and unified communication experience for its users. So, the consumers will have Messages and Duo, whereas G-Suite users can use Hangouts Chat and Hangouts Meet for team collaborations.