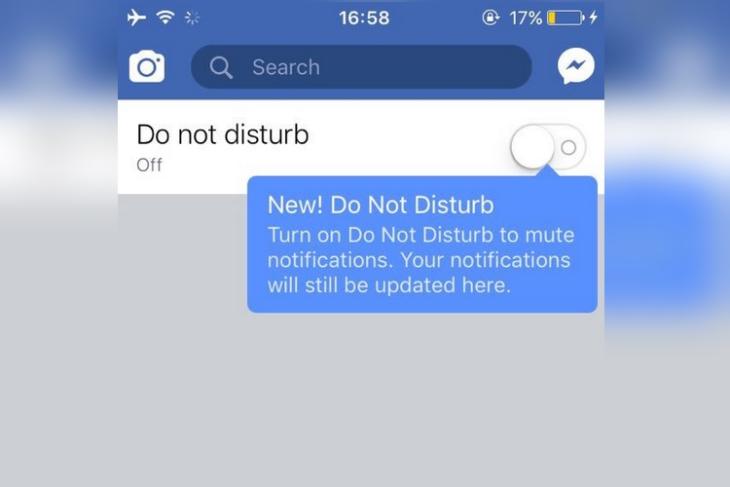 Facebook has been testing a new feature called 'Your Time on Facebook', which lets users know how much time they spend on the social media platform on a daily basis, and also alerts them when they've exceeded their daily usage limit. Now we have more information about related feature which is now under testing. Called 'Do Not Disturb', this will let users mute all Facebook notifications.
The 'Do Not Disturb' feature mutes Facebook notifications, but aggregates them all in a single section called Push, which is located under the Notifications option in the Settings menu. You can mute Facebook notifications for a span ranging from 30 minutes to 24 hours. You can also choose to activate it indefinitely until you manually turn it off.
From the screenshots of the feature shared by Matt Navarra, Facebook will also let users turn off vibrations and sound alerts while receiving notifications.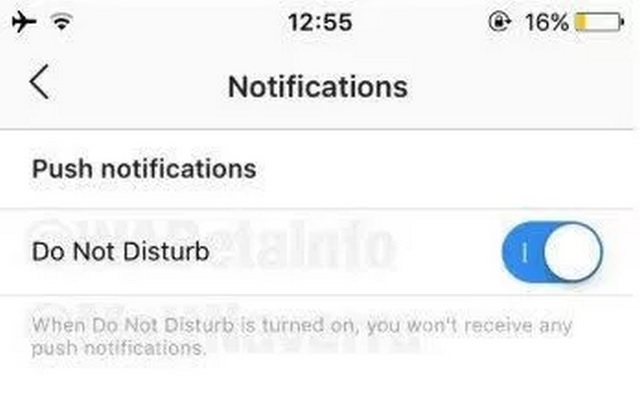 According to a report from TechCrunch, Instagram is also testing a similar 'Do Not Disturb' feature, which is seen in the app's code. However, there is no information regarding the release timeline of the useful feature, but we can expect it to arrive with the upcoming updates for 'Usage Insights'.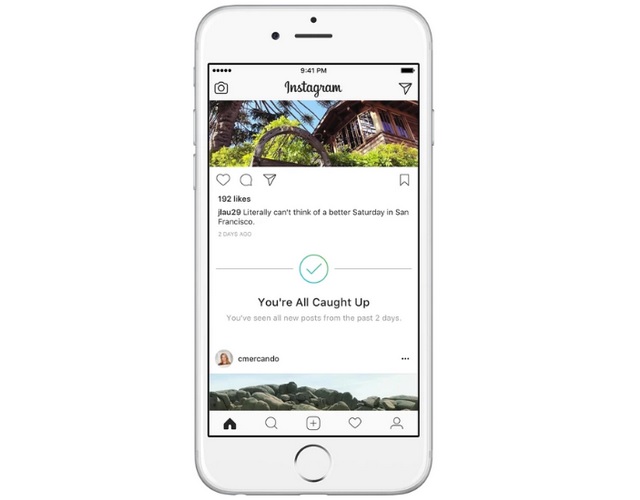 Instagram has also released a new 'You're All Caught Up' feature, which was under testing earlier. The app will now show a 'You're All Caught Up- You've seen all new posts from the past 2 days' message on your Feed so you don't mindlessly keep refreshing or scrolling down the feed.