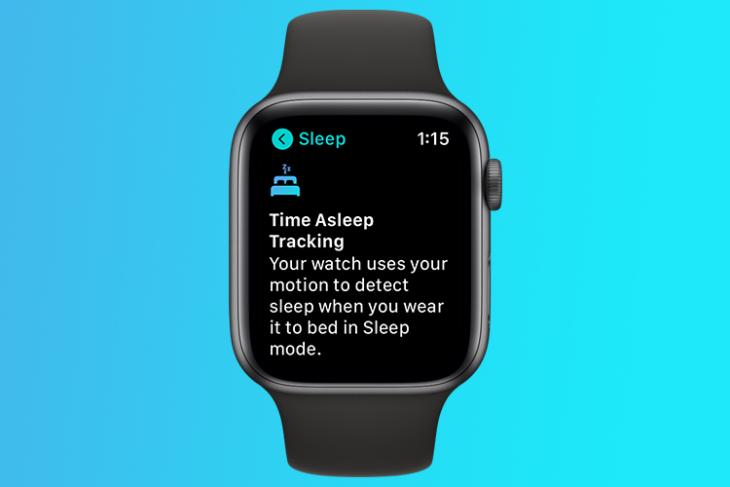 At its WWDC keynote yesterday, Apple unveiled the new version of watchOS. Called watchOS 7, the new operating system brings a couple of new features and improvements. However, the biggest feature is probably the native sleep detection in Apple Watch. We have the developer beta of watchOS 7 installed on our Apple Watch, so if you're wondering how to enable sleep detection in watchOS 7, we've got you covered.
Enable Sleep Detection in Apple Watch
Enabling sleep detection on the Apple Watch is fairly easy. However, I will mention all the steps with screenshots so you can follow along without any issues.
Note: I am using the Apple Watch Series 5 for this how to. However, the feature is available on the Apple Watch Series 3, and Apple Watch Series 4 as well.
Press the digital crown to go to the app screen. Here, find the new 'Sleep' app and tap on it.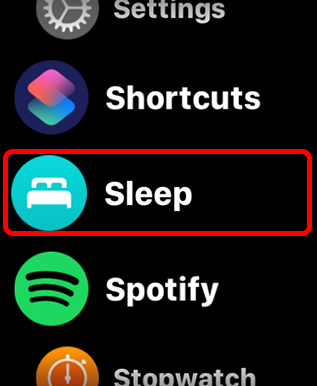 Tap 'Next' and then decide your sleep goal. By default, Apple Watch recommends 8 hours of sleep, which sounds about right. You can adjust this goal according to your preferences, but I'll leave it at 8 hours. Just tap on 'Next'.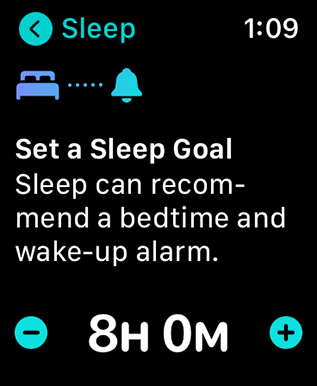 Tap on 'Active On' to choose the days you want the schedule to run. Personally, I'll set it to 'Everyday'.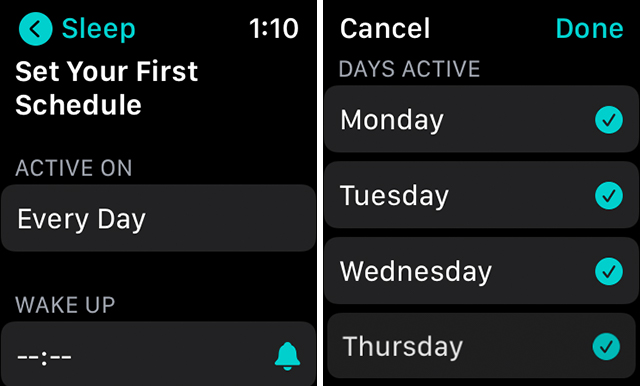 Now, choose the time you want to wake up at. I usually wake up around 9am, so that's the time I'm setting here.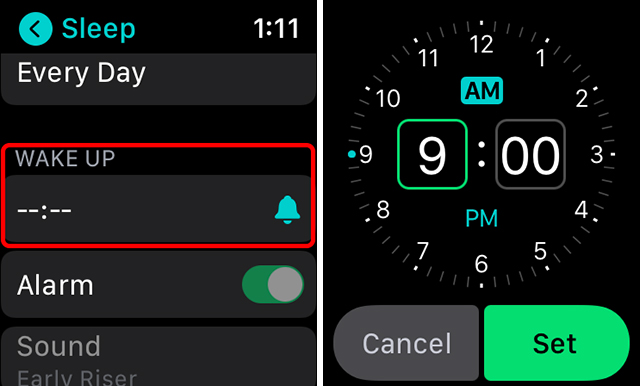 You can enable or disable the alarm based on your preference. If you just want a taptic alarm to go off, tap on 'Sound' and select 'None' at the bottom of the list.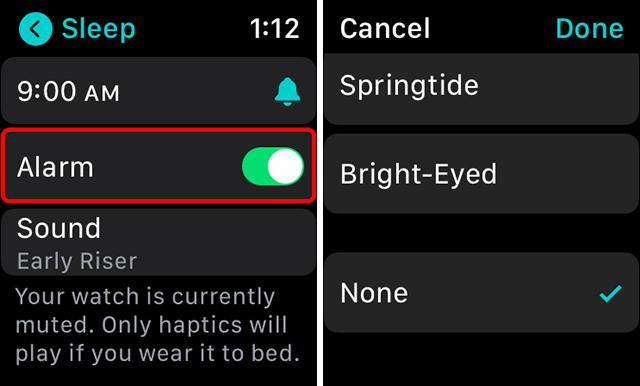 Set your bedtime. This is up to you, but if you set a bedtime that gives you less sleep hours than your sleep goal, the Apple Watch will warn you about it.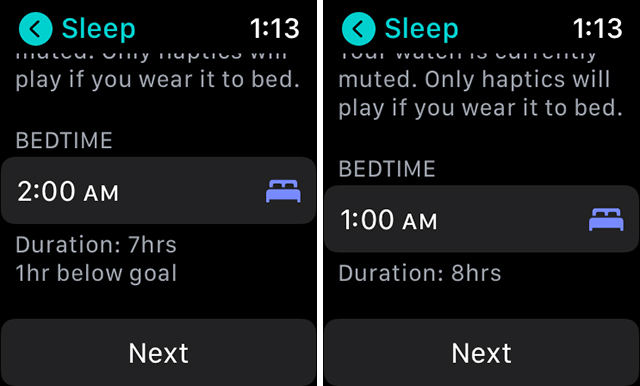 Once done, tap on 'Next'.
That's it, your sleep schedule has been set up. If you set up a schedule only for the weekdays, you can create a second schedule for weekends as well. This is great if you like sleeping in on your weekends and don't want your watch to wake you up early in the morning.
Next, your watch will ask you to enable 'Time Asleep Tracking'. Simply tap on 'Enable'. You can also skip this if you want, but your watch will not track your sleep in that case.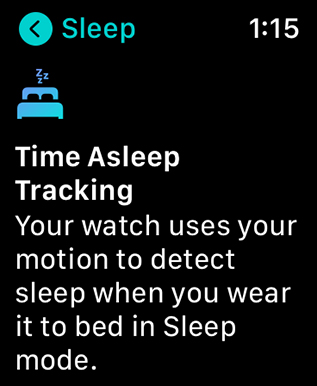 You can also choose to enable or skip Sleep Mode on Apple Watch and iPhone. Personally, I want to use this feature, so I'm enabling it.
You can then set up a Wind Down time if you like. This turns on DND on your Watch and iPhone.
If you feel like changing any of these settings later on, you can do that without a hassle. So don't worry too much about setting up sleep tracking perfectly in your first try. Play around with the settings until you get the perfect mix of options that work best for you.
Well that's it. You have successfully set up sleep tracking in watchOS 7. If you're not willing to install the developer beta on your watch, you can wait till July when Apple will release a public beta as well. That will be more stable than this version, so you can install it without as much worry. Anyway, have you been using any third party apps to track your sleep, or were you holding out for Apple to bring sleep tracking to Apple Watch? I know I wasn't, but let me know in the comments.