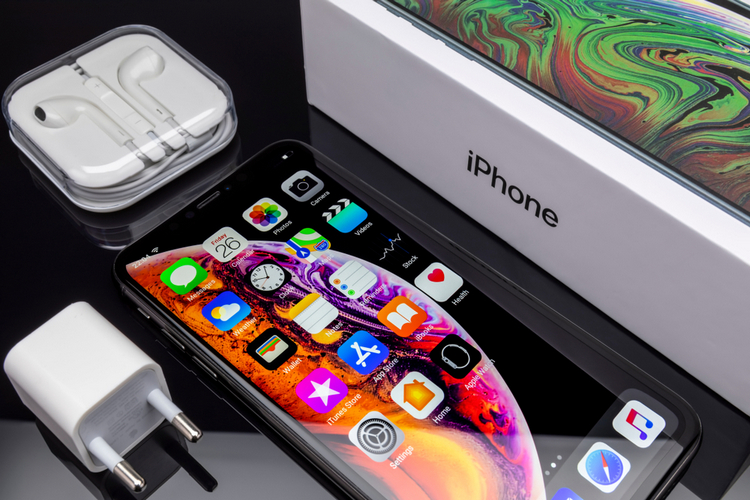 For the first time in history, Apple will live-stream its iPhone launch event on YouTube. The company confirmed as much on Friday by using what seems to be a placeholder video uploaded to Google's video-streaming site. While Apple does live-stream its keynote events every year, it has thus far steered clear of the Google-owned platform, which is why the latest development has come as a bit of a surprise for most.
In case you want to catch the iPhone 11 launch on YouTube, you'll be able to do so by on this link. You can also click on the 'Set Reminder' option to receive a notification when the broadcast goes live. Apart from YouTube, the live-stream will also be available on Apple's website, as usual. We're also embedding the placeholder video here so you'll also be able to check out the entire live-stream right here as well.
In case you don't know it already, Apple last week sent out media invites for its annual iPhone event to be held on September 10. It will be held inside the Steve Jobs Theater at the Apple Park in Cupertino, California, at 10AM Pacific Time in the US, which is 10:30PM IST for folks here in India.
Apple is expected to announce at least three new iPhone models this year, including the iPhone 11, the iPhone 11 Pro and the iPhone 11 Pro Max. Alongside the next-gen iPhones, Apple is also expected to unveil new Apple Watch models at the upcoming event, but it isn't immediately clear if we will also see any other hardware being launched on that day.
---