The dominance of Google and Facebook of digital advertising has led to the number of independent and smaller ad tech companies falling 21 per cent since 2013 to 185 in the second quarter of 2018, the media reported.
According to a report in The New York Times on Sunday, venture capital money going into ad-tech start-ups is falling sharply. "Online advertising companies have struggled for several years as Google and Facebook solidified their grip on digital dollars, slowing revenue for the others," added the report, citing global marketing research firms including LUMA Partners.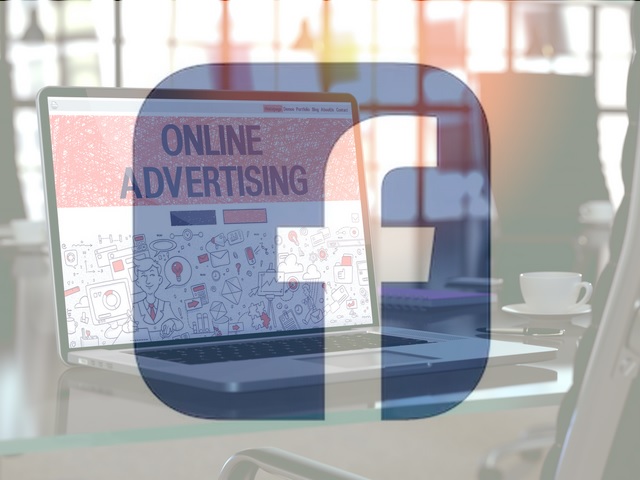 While spending for online ads was more than $88 billion last year, over 90 per cent of that went to Google or Facebook."Amazon is also making inroads into advertising, with a new advertising arm, raising the possibility that it will become a top competitor," said the report. The company generated $2.2 billion in revenue from its advertising business in the second quarter this year.
While Facebook had been predicting its ad revenue to decelerate in 2017, it actually saw a strong growth of 48.8 per cent. According to a recent Forrester report, brands will invest 55 per cent more in digital marketing by 2023. "Search engines such as Google will lose some of their appeal for shopping as Amazon and other retail websites gain favour and advertiser dollars over the next few years," said Forrester.
The move signifies a shift in the way consumer shopping habits continue to change as they are headed toward Amazon and retail websites for shopping and toward Google and Bing for answers to questions. "The shift gives Amazon a reason to strengthen its search features — text and voice — for organic traffic, as well as its search advertising platform," said the report.