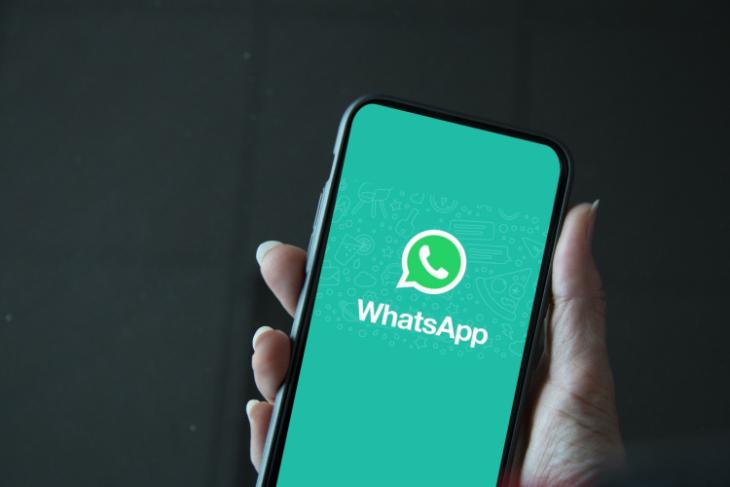 WhatsApp stickers can be a fun way to go about conversations but there's no way to create one directly from the app. To sort this out, the Meta-owned messaging platform is now testing the a sticker maker tool, which will dismiss the need for using third-party ones. Here's a look at the details.
WhatsApp Tests Sticker Maker Tool
WhatsApp has released the iOS beta update, version 23.10.0.74, which includes the built-in sticker maker tool. As per a report by WABetaInfo, there will be a 'New Sticker' option under the chat share sheet of a particular chat.
This option will utilize iOS 16's API, which essentially helps you take the subject from an image and copy-paste it somewhere else. This same functionality will be used to create a WhatsApp sticker. This will be clubbed with some editing tools (like the ability to remove background) to create the perfect sticker you want. A shared screenshot shows the feature in action. You can check it out below.
It is being tested as part of WhatsApp for iOS but could soon be introduced for Android users too. To recall, a similar functionality is already available for WhatsApp's web and desktop versions. As for WhatsApp's app versions, there are a number of sticker packs available but you still can't create one.
That said, there's no word on when WhatsApp's sticker maker tool will become official for users. Since, it is in the testing phase, we can expect the announcement super soon.
Meanwhile, WhatsApp is also testing the design revamp for Android inspired by its iOS counterpart. We can expect a new bottom navigation bar (the present one is at the top) and a new context message menu for options like Delete, Forward, Reply, Keep, and Info to appear in a drop-down menu.
We will let you whenever these WhatsApp features become live. So, watch out for more information on this and don't forget to share your thoughts on WhatsApp's native sticker maker in the comments below.