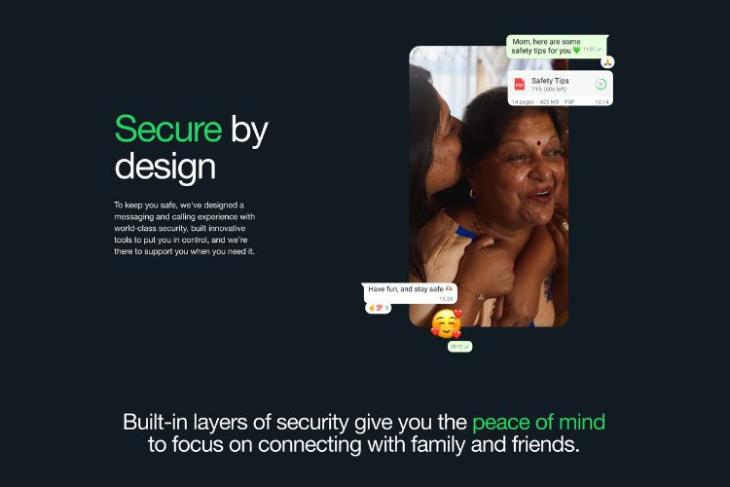 Doubling down on its commitment to enhancing user security and privacy, WhatsApp has launched a global Security Center. The platform's goal is to improve your awareness of how it operates to keep you safe, as well as how you can take steps to stay secure. More on this below.
WhatsApp Security Center Introduced
WhatsApp's Global Security Center will be your solution to know how you can protect yourself online from spammers. Apart from this, the page will also raise awareness of the platform's various features, as well as in-built safety measures. WhatsApp will also provide you with access to the platform's backend operations.
The all-new WhatsApp Security Center is available in 10 languages, including, English, Hindi, Punjabi, Tamil, Telugu, Malayalam, Kannada, Bengali, Marathi, Urdu, and Gujarati.
Speaking of the various features and protective measures that the messaging platform offers, the best-known and most effective one is end-to-end encryption. End-to-end encryption for calls and messages ensures that only you and the recipient have access to contents shared between you and no one else can gain access to the same.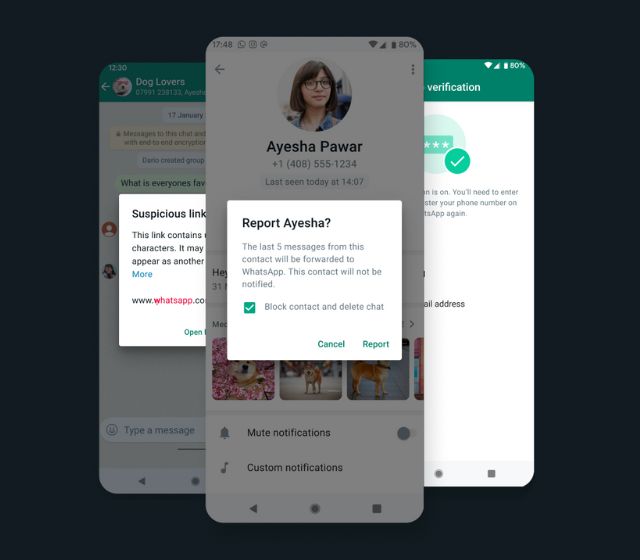 Additionally, there are features like two-step verification, group controls, privacy settings, account protection, and much more. There are also International Fact-Checking Organizations (IFCO) available to WhatsApp Business users to spot potentially fake news. This comes after the Meta-owned messaging platform recently introduced a feature to avoid spam calls and is also expected to bring about changes to reduce such occurrences.
To learn more about WhatsApp's Security Center, visit here. Also, let us what you think of this initiative from WhatsApp. Do you think this will raise public awareness of how to stay safe online? Share your thoughts in the comments below.