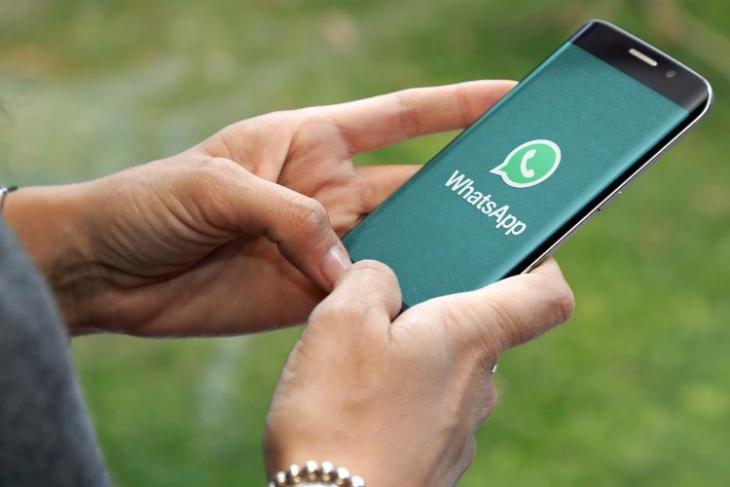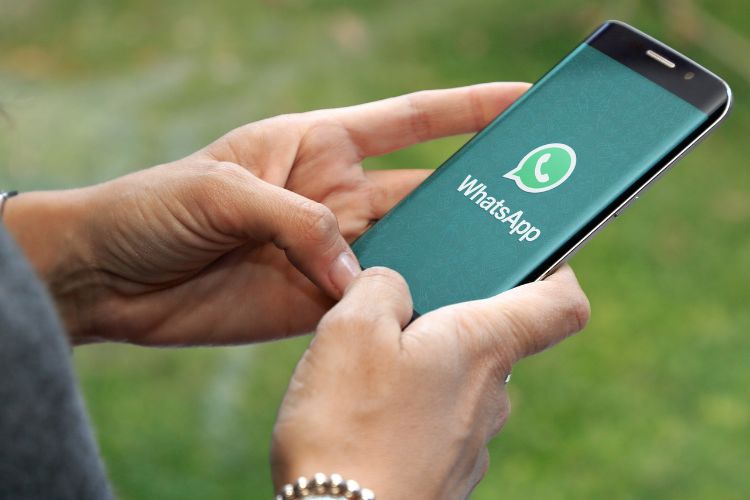 WhatsApp has been working on the message editing capability for a while now and has been spotted multiple times testing it. It seems like the feature is finally inching closer to its launch and could soon become available for all. Have a look at what's new!
WhatsApp Message Editing to Become Official Soon!
A recent report by WABetaInfo talks about a new development regarding the Edit Messages feature, as spotted in the WhatsApp for Android beta 2.23.10.10 update. This is the introduction of a new pop-up message, which will appear when a WhatsApp message is successfully edited.
A screenshot shows this pop-up in action and suggests that this will appear to notify the user of the deed and how everyone in the chat will now see the edited message. The report hints at this being the final step before the message editing releases for all. Have a look at it below.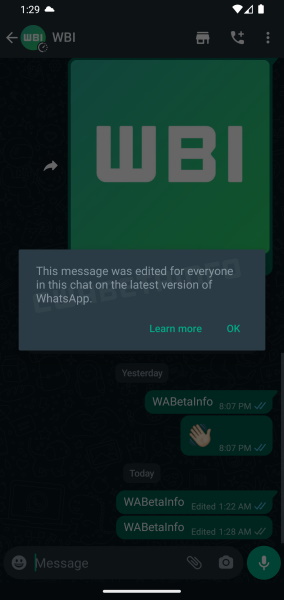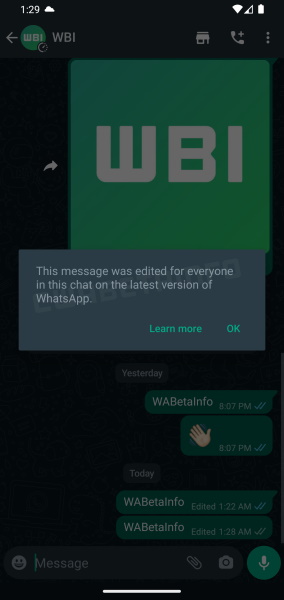 For those who don't know, the ability to edit messages will come in handy when there are typos or something wrong has been sent mistakenly. So, instead of deleting a message for all, which is an existing ability, users can simply rewrite the message and update it. Other details remain unknown, though.
The feature is also being tested for WhatsApp's web version and the result will also reflect on the messaging platform's app versions. And if you are worrying about the fact that it won't work with older WhatsApp versions, you should know that this may not become a hindrance as the Edit Messages functionality will be released 'when all incompatible versions with this feature have expired.'
We are still awaiting an official announcement regarding the rollout of the same and whenever this happens, you will know. So, stay tuned, and let us know your thoughts on this in the comments below.