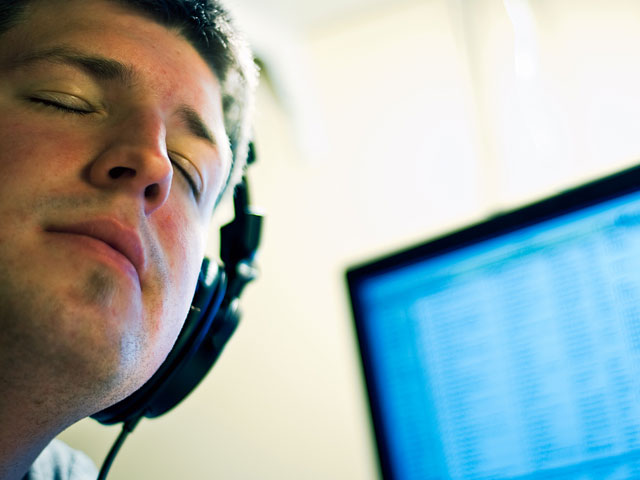 Last Year in October Manchester band Marconi Union composed an 8 minute track, Weightless with the help of sound therapists and scientists, It is said to be the most relaxing song ever.
The track is composed by making perfect use of rhythm, harmonies and bass, so that it turned out to be so damn relaxing that it induces sleep. It slows down the heart rate, reduces blood pressure and controls stress hormone cortisol.
As per the article posted in daily mail, "Scientists played the song to 40 women and found it to be more effective at helping them relax than songs by Enya, Mozart and Coldplay."
According to the studies and experiments performed by scientists, This track proved to be 11% more relaxing than any other song and therefore it is proscribed to play this song while driving.
SEE ALSO: 5 Most Creative One Page Websites
Last year in November, Just one month after composing this song, Marconi Union were featured in Time magazine's list of Inventors of the Year, for writing and recording "Weightless"
Here's the track for you, read out the post first before you start listening to this track coz you might fall asleep,
Now, If you are still awake, comment below and prove it!
Image Courtesy: tsminteractive
SEE ALSO:  Pop Danthology 2012 – Mashup of 50+ Pop Songs