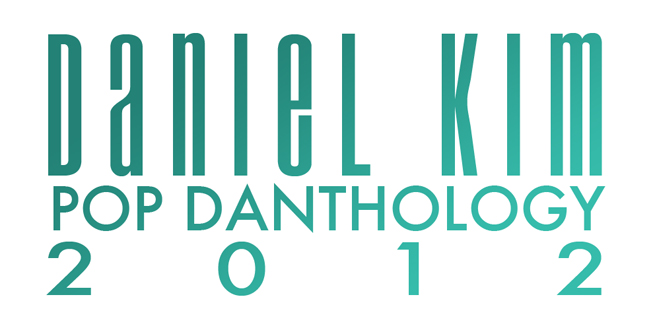 Pop Danthology 2012 is an awesome gift to all the music lovers by Daniel Kim.
Pop Danthology is a mash-up of present year's best 50+ pop songs. Daniel has been doing these mash-ups since last 3 years and every time his mash-ups are getting better than the last time.
This year it took him 3 long months to complete this project.
First month, gathering (requires ingredients like, vocal parts, instrumental parts, video clips, etc)
Second month, planning (requires good knowledge of musical terms and their proper usage)
Third month, arranging (requires a lot of experimenting and patience to get the best results)
This year's Pop Danthology is an 8 minute long mash-up of best 50+ pop songs of 2012. I personally loved it to the core and i am right now listening to this mash-up only.
Here's the video, you will love it for sure.
And the best part is that it's freely available for download, here's the official Link to download Pop Danthology 2012 mp3 for free.
Link to YouTube channel of Daniel Kim, Subscribe his channel for more mash ups.
SEE ALSO:  The Making of Gangnam Style [Video]