A number of influential US politicians have written to Amazon CEO, Jeff Bezos, wanting answers about the recent controversy regarding the company's smart speakers, Echo, which last month, was alleged to have surreptitiously recorded a private conversation and sent it to a person in the owner's contact list.
Amazon later confirmed the report, but denied that it had spied on its users. Speaking to the media, an Amazon spokesperson claimed that the incident was an error of judgement on the part of the company's voice-based digital assistant, Alexa, which mistakenly interpreted parts of the background conversation as commands.
Coming so soon after the Cambridge Analytica controversy, the latest incident has managed to ruffle the feathers of those in the corridors of power in Washington. Multiple lawmakers in the country earlier this week sent an open letter to Amazon CEO Jeff Bezos, asking a number of pertinent questions about not only the incident, but also about the workings of the Echo and Alexa, reflecting a growing unease surrounding such 'always-on/always-listening' mechanism in modern 'smart' devices.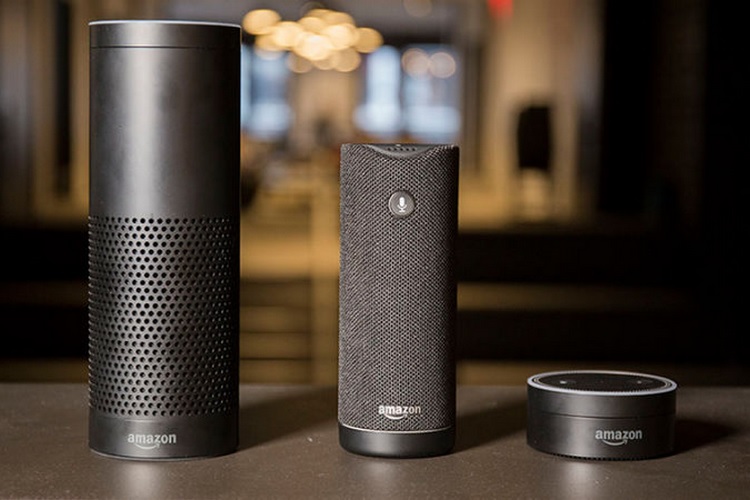 Republican Senator Jeff Flake and his Democratic colleague, Chris Coons, are among the lawmakers to have voiced their concerns through the letter that also includes several other influential signatories, including Senators Lindsey Graham, Ted Cruz, John Kennedy, Diane Feinstein, Richard Blumenthal, Kamala Harris, and others.
First reported by Wired, the letter can be best described as a virtual questionnaire that includes a number of relevant queries, including what Amazon is doing to anonymize data and scrub off any personally identifiable information, whether the Echo speakers are permitted to record background conversations in order to listen for the 'Alexa' hot-word, and how Amazon 'uses, stores, and retains consumer information' like voice data.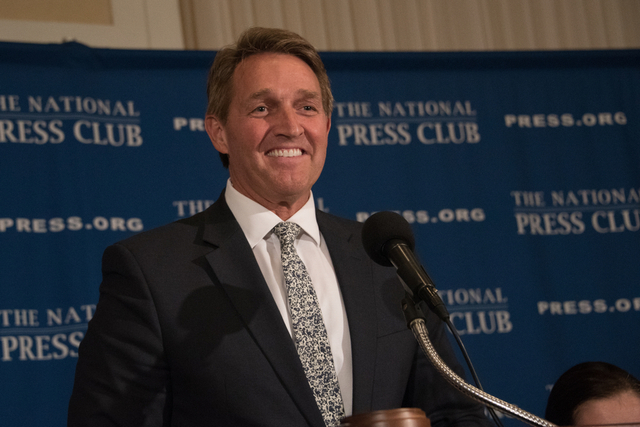 In an interview with the Wired, Flake said that lawmakers need to be proactive to stop privacy-breaches and data-leaks bellowing out of control. According to him, "Congress is feeling that we need to be ahead of the curve here. Companies are establishing procedures and protocols, and we need to know what they are to make sure that privacy is protected".
Coon echoed Flake's sentiment, and added that the emergence of 'smart' devices will become an even bigger privacy risk if something isn't done to plug the regulatory loopholes soon. According to him, "This incident makes it clear we don't fully understand the privacy risks we're taking. Amazon owes it to the American people to be clearer about what's happening with this technology".
The ball is now clearly in Amazon's court, and it will be interesting to see the company's move going forward. It will also be of great interest for many to see whether this matter will blow up with further revelations of such stealthy recordings, and if Bezos will also be asked to testify on the Capitol Hill like fellow tech billionaire and Facebook CEO, Mark Zuckerberg.