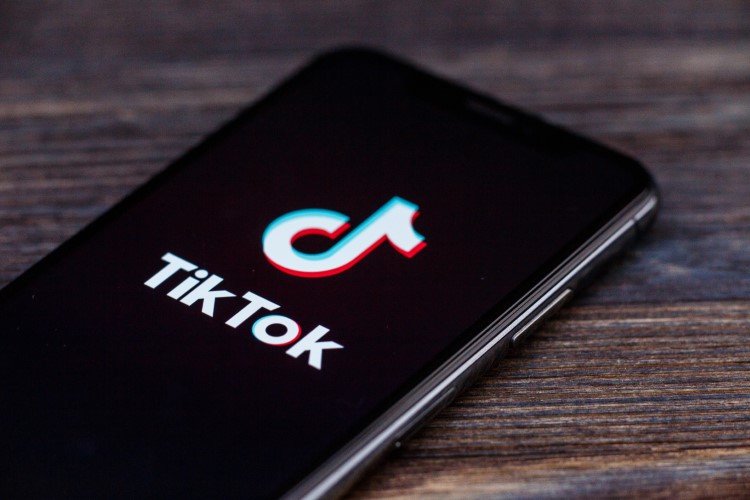 TikTok, the Chinese-owned viral video app that has shot up the popularity charts around the world over the past couple of years, has notched-up 1 billion downloads on Android alone. The development comes just a few short months after the app surpassed 1.5 billion downloads globally on Android and iOS combined as it continues to remain one of the most popular social networking apps, especially among youngsters and the Gen-Z crowd.
While the country-wide breakdown is not available yet, it is common knowledge that India is one of the largest markets for the app, despite the persistent controversies regarding the type of content often found on the platform. The app was even banned for a few weeks in the country last year, but the ban was lifted subject to conditions that pornographic videos will not be uploaded on it.
TikTok has also attracted scrutiny from the US government for its $1 billion acquisition of video-streaming app, Musical.ly, in 2017, and is also being investigated by US intelligence agencies for possible violations of the country's data-privacy regulations, although ByteDance, the company that owns the app, has always denied such allegations. In the meantime, through all its trials and tribulations, the app's user base has continued to grow exponentially, establishing it as the biggest, most popular app globally in its category.
As is to be expected, TikTok is also making a boatload of money from its success, with a Sensor Tower report from last year claiming that it earned $175 million in in-app spending across the App Store and Google Play. China continues to remain the largest market for the app in terms of revenues, with the US, UK, India and other countries trailing in its wake.
---