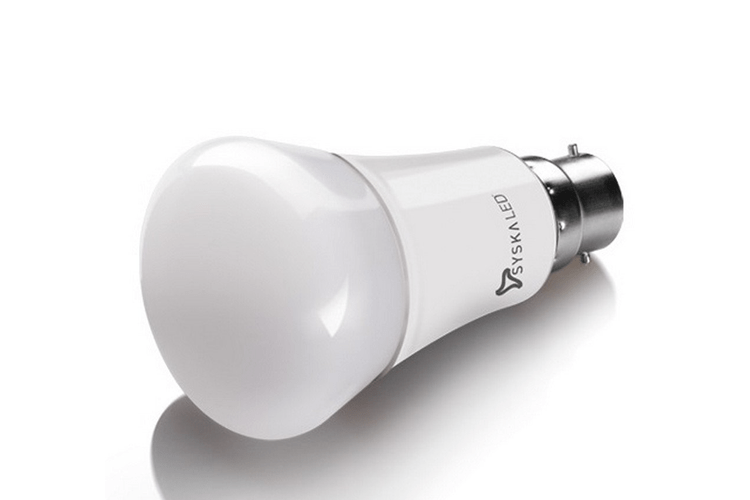 Amazon has been trying to integrate Alexa into as many devices as possible, partnering with multiple OEMs to bring its virtual assistant to devices such as thermostats, alarm clocks, refrigerators and even robots. Syska LED has now added another smart home product to Alexa's repertoire with new smart LED lights.
The company launched WiFi-enabled smart lights compatible with Alexa, which allow users to control the smart lights via voice commands. Users only need to sync an Echo speaker with Syska's smart light to control aspects such as power, scheduled on/off and color of the light emitted by the device among other tasks.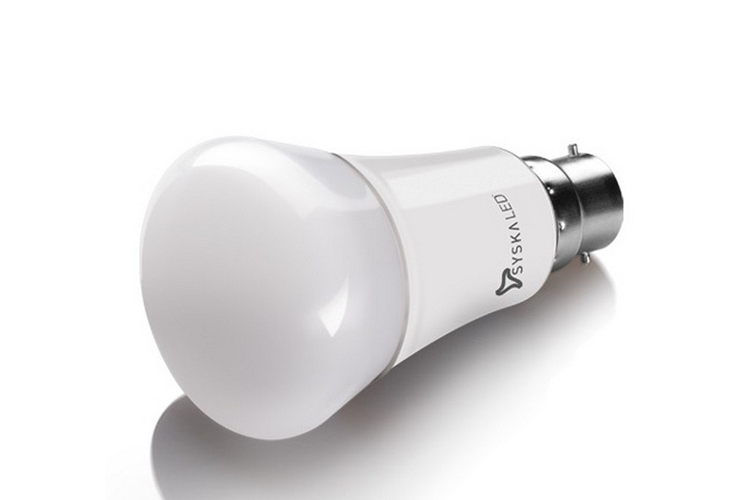 Syska's Alexa-compatible smart LED lights can produce around 3 million colors in the visible spectrum, which can be controlled via the companion 'Smart Home app', or by asking Alexa to adjust the shade of the light. Moreover, users will also be able to set up the scheduled power on/off times for the smart lights by setting up an alarm, automatically adjust the luminous output by creating a reading mode and do a lot more.
Users can also set up custom Alexa routines for triggering multiple tasks at once, like turning on the smart lights when the alarm goes off and simultaneously switching on other connected devices in the house. One can also arrange multiple smart lights in a group and control them via voice commands. Details about pricing and availability are not known yet, but we'll keep you updated once the company releases more information about the Alexa-compatible smart lights.
Buy Syska Smart LED Bulb on Amazon (Rs 1,449)
---