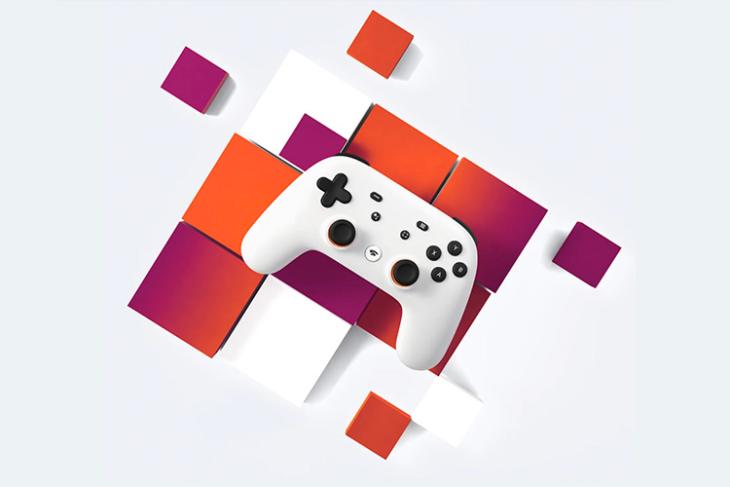 Google's game streaming platform, Google Stadia is all set to launch later this year, with the Stadia Founders' Edition bundle already having gone on pre-order, and while a few weeks back we got to know more about Stadia's pricing and availability, along with the games that will be available on Stadia at launch, we now have reports about the pricing for individual games as well, and it doesn't look all that nice.
According to a report by Eurogamer, Stadia users will have to buy individual games on the platform for their full price. Paying full price for a game on top of the Stadia Base plan, which is free, might not sound that bad, but even Stadia Pro subscribers will not get any discounts on the games.
Stadia chief, Phil Harisson reportedly hinted at this during a roundtable that was attended by Eurogamer. He said that games on Stadia will cost the same as they do on other consoles like the PlayStation, or Xbox.
If you, like the vast majority of people, are wondering "well then, what the heck do we need a subscription for, and how do they justify asking us to pay a subscription on top of the full price of the game!?" here's your answer, as said by Phil Harison, "The value you get from the game on Stadia means you can play it on any screen in your life – TV, PC, laptop, tablet, phone. I think that is going to be valuable to players."
Whether or not Google's argument about why players would like to buy games for their full price, and pay a subscription on top of that is right, one thing's for sure – Stadia has what is increasingly looking like an uphill battle against industry leading consoles like the PlayStation, and Microsoft's Xbox.