It was recently discovered that a glitch in the Google Home and Chromecast's software allowed websites to track a user's location by exploiting the loophole. Now, it is the Samsung Messages app which is giving users of Galaxy smartphones a privacy scare. A recently discovered bug in the messaging app is sending the photos stored in the Gallery to random contacts without asking for permission.
Multiple affected users have spoken about the issue on Reddit, which causes the Samsung Messages app to send photos, or the entire Gallery in some cases, to a contact without seeking permission or even storing a record of it.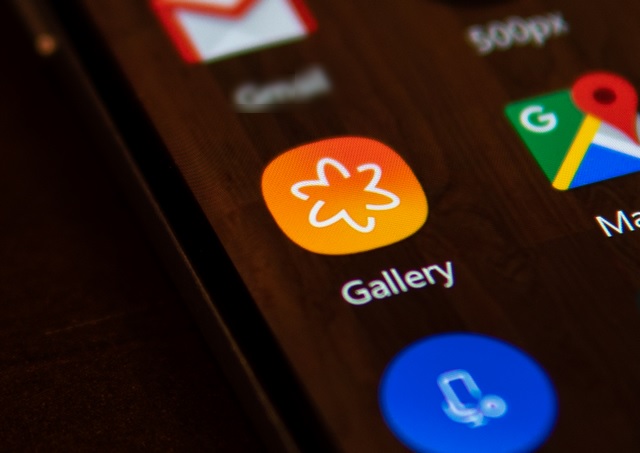 "So… S9s have been sporadically sending the entire contents of one's gallery to a contact via SMS, and it doesn't show up on your side. Might be worth checking logs on your carrier's site, because it happened on my T-Mobile Note8", a user wrote on Reddit. A few other users also added that there is no record of sent photos in the Samsung Messages app, however, there is a record of the shared images in the database of their network carrier.
It appears that the bug was introduced after the latest update to the Samsung Messages app, and it mostly affects the Galaxy S9 and Note 8 owners, as is evident from the complaints on Reddit.
Another user mentioned that only the photos lying unsecured in the Gallery are sent to other people, while those stored in a secure folder are safe. Samsung is yet to issue an official statement regarding the problem or release a fix for the bug, so the only way to avoid it is by not updating the app if you haven't done already.
Fortunately, there is a solution to prevent the app from sending the photos stored on your device, which involves revoking the app's permission to access the local storage. (Follow this path to change the app's storage permission: Settings > Apps > Samsung Messages > Permissions > Storage). But do keep in mind that if you block the app's storage permission, you will no longer be able to send a media file as a message by using the app.
You can switch to Android Messages or any other third-party alternative as your default messaging app to safeguard your privacy without facing the limitation of being unable to send an SMS with a media attachment at all. You can also transfer all your photos to the cloud without revoking the app's storage permission and continue using it as your default messaging app.