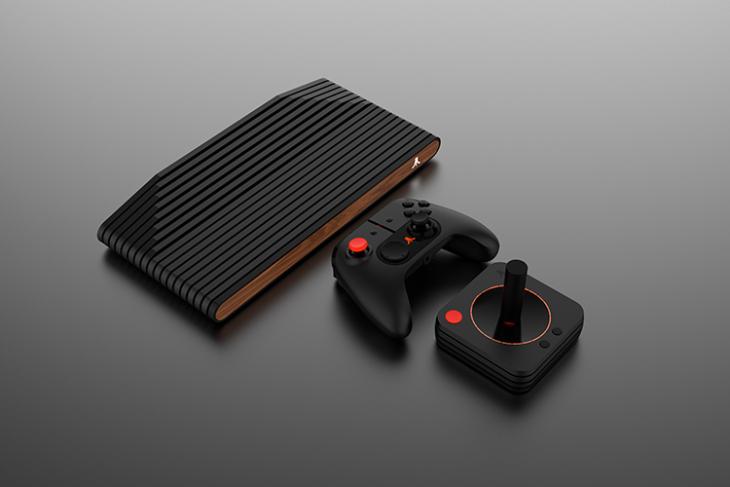 Atari, the one-time console kings recently sprung back from dormancy after several years with its announcement of entering the cryptocurrency arena. Now nearly a year after it first teased the launch of a Linux-based gaming console-cum-set top box, Atari has released the Atari VCS on the crowdfunding site Indiegogo.
The Atari VCS is inspired by the classic Atari 2600 gaming console and runs on Ubuntu OS. The unit derives its power from a Radeon R7 processor and 4GB of RAM. You get a 32GB hard drive which can be expanded. The gaming console can connect to the internet and even supports multiplayer gamers. It comes with four front-facing microphones that can be used to control the unit with your voice.
Atari VCS supports two different types of controllers – one which resembles the retro Atari joystick and another modern one – which connect to the console via Bluetooth. The VCS is also capable of streaming video online.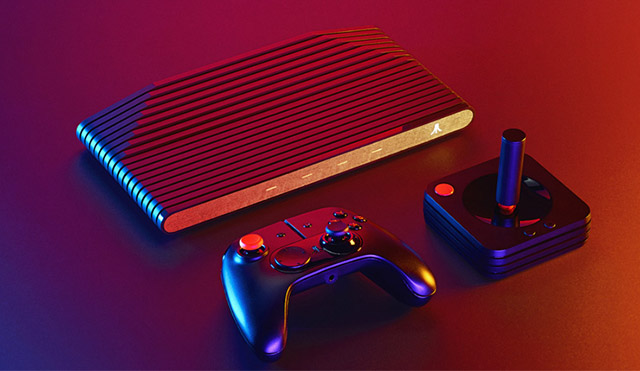 Atari has not shared much information about the available games but it has promised that the Atari Vault comes with 100 classic titles including Pong, Crystal Castles, Missile Command. Atari has also released a new title, Tempest 400 which will be available to stream or download from the store – though there is no information about the pricing of the games.
The console, which features elements made out of wood, is priced at $339 which comes with both the controllers. You can also choose the cheaper Onyx model for $199, but this one comes without controllers.
Despite the high price, the demand for Atari VCS has gone through the roof and the company has already achieved its crowdfunding goal of $100,000. In fact, Atari has already received funding worth more than $2 million, which is more than 2,000% of the intended target.
Atari's website is under the stress of heavy traffic and many backers even faced trouble with Indiegogo's payment service, though everything appears to be back in shape now.