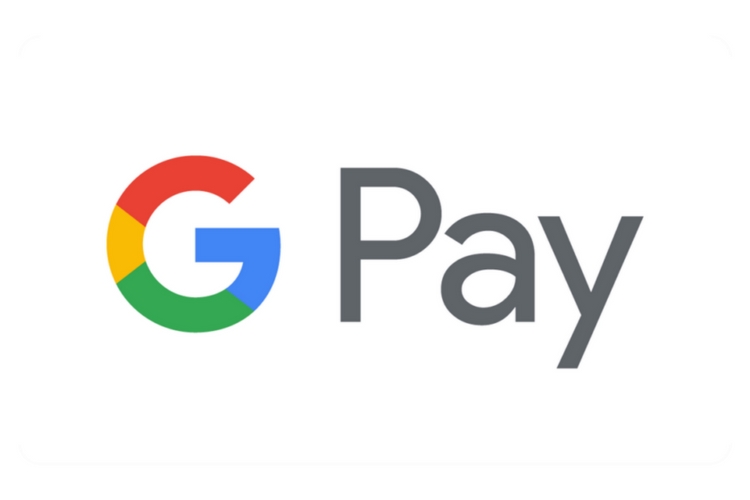 Not satisfied with going after WhatsApp Payments, Paytm has now launched a fresh attack on Google Pay in India. Recent reports suggest that Paytm has now approached the National Payments Corporation of India, claiming that Google Pay is disregarding user and data privacy in its payments service.
As reported by ET, Paytm has written to the NPCI, raising concerns about Google sharing payments data with affiliate companies and third-party developers.
According to Paytm's letter to NPCI chief executive Dilip Asbe, "Google Pay, which is an unregulated platform, has the scope of using their customers' data for their monetary gains with complete disregard for the users' need for privacy." The letter goes on to state that Google is being allowed to share data with group companies and other third-party entities outside India, while the country is framing its data protection laws. "Recently, WhatsApp was directed to stop sharing users' data with its parent company, Facebook. In light of this, it is disconcerting that Google Pay is sharing its users' critical personal data with Google, group companies, payment participants."
However, in a response to ET, Google has stated that it does not share any of the UPI data. According to Google, the company makes use of a common Google Account that allows for checks and controls required for managing risk, fraud, spam and for enhancing security measures, that are applied across Google products. "It runs as a common thread across Google products allowing for seamlessness of service that a user can avail of and benefit from. Google does not use any individual UPI transactions data for any monetization purpose e.g. for advertisements."
This month, Google said it would comply with India's data storage regulation but sought more time to enable this.
---