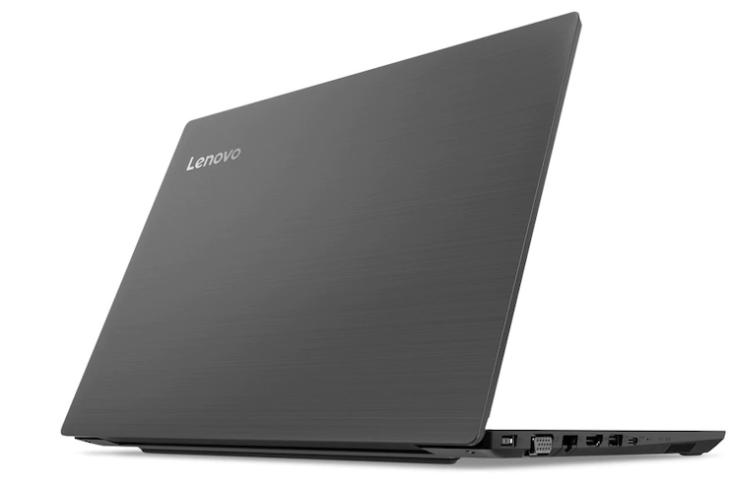 Lenovo emerged as the market leader in both the PC and tablet segments in India in Q2 2019 with 46.2 percent and 45 market shares, respectively. According to IDC's latest Quarterly Personal Computing Device Tracker report, the traditional PC market in the country, including desktops, laptops and workstations, recorded a solid 49.2 percent YoY growth, shipping 3.4 million units.
The Chinese tech giant saw a massive YoY growth of 283 percent, largely on account of a single contract from the government-owned Electronics Corporation of Tami Nadu (ELCOT). Lenovo also fared well in the education, business, financial services and insurance sectors, as the overall commercial PC market grew by a whopping 108 percent during the period.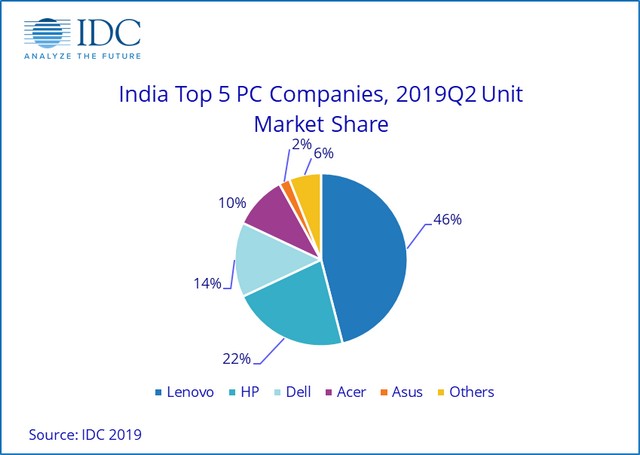 The scene, however, was a little different in the consumer segment, with the company seeing a YoY decline of 14 percent, largely because of a slow response to 'back to school' campaigns. Lenovo also claimed that it enjoyed leadership position in the ultrabook category and experienced strong growth in the gaming segment with its 'Legion' sub-brand.
In the tablet category, Lenovo not only maintained its leadership position in India, but also added 5.6 percent market share as compared to Q2 2018 and 8.7 percent as compared to Q1 2019. Lenovo's leadership in tablets is largely fueled by the commercial sector, where it remains an undisputed leader with 61.4 percent market share.
Lenovo recently launched a complete range of ultra-slim PCs, including the AI-enabled Yoga S940. Earlier this quarter, the company also introduced the custom-to-order service in India, allowing customers to choose the configuration of their laptops based on their needs.