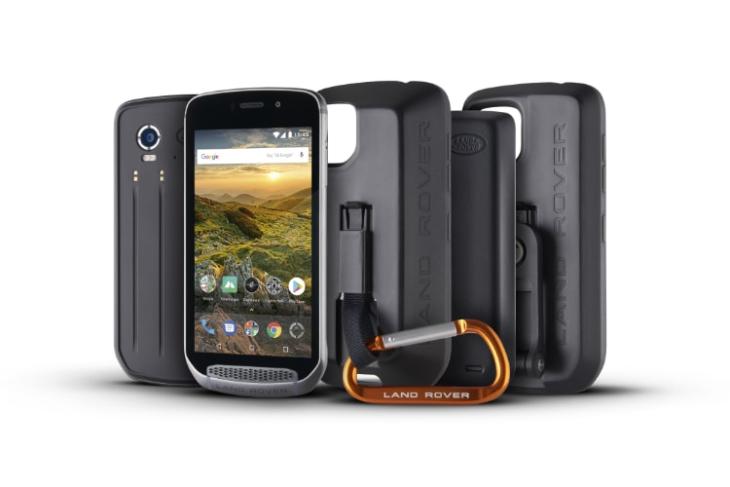 In an interesting turn of events, Land Rover, a company known for making some of the toughest outdoor cars and SUVs in the world has just announced Land Rover Explore which is neither a car nor an SUV, rather it's a smartphone which claims to be the world's toughest.
In a press release published on its website, Land Rover is calling Land Rover Explore as "The phone which is as tough as a Land Rover Discovery". While we understand that Land Rover is using a bit of hyperbole, the announcement certainly has us intrigued.
Land Rover Explore Specifications
Before we check out what makes the Land Rover Explore such a touch smartphone, let us first check out all the usual specifications which we look for in a normal smartphone.
Name
Land Rover Explore
Display
5-inch FHD display with Corning Gorilla Glass 5
Processor
Deca-core 2.6GHz 64 bit MTK Helio X27
GPU
NA
RAM
4GB
Storage
64GB
Primary
Camera
16MP
Secondary
Camera
8MP
Battery
4000mAh
Operating
System
Android Nougat OS
with scheduled upgrade to Oreo
Connectivity
WiFi, LTE Cat 6
Land Rover Explore: What Makes It Tough
Land Rover Explore brings a ton of features which makes the phone really touch. Firstly, the phone is drop-tested to survive a fall from a height of 1.8 meters. The hard outer casing along with the factory-fitted screen protector ensure that the phone doesn't break even when you drop it from that height.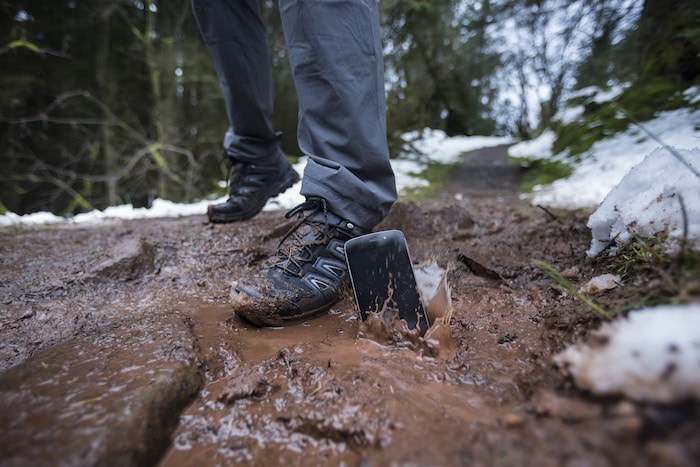 Secondly, the phone comes with IP68 water and dust resistance rating. However, that's not all as not only the phone can survive in the fresh water, it can also survive in salt water. The phone can also cope up with extreme temperatures, humidity, thermal shock and vibration exposure.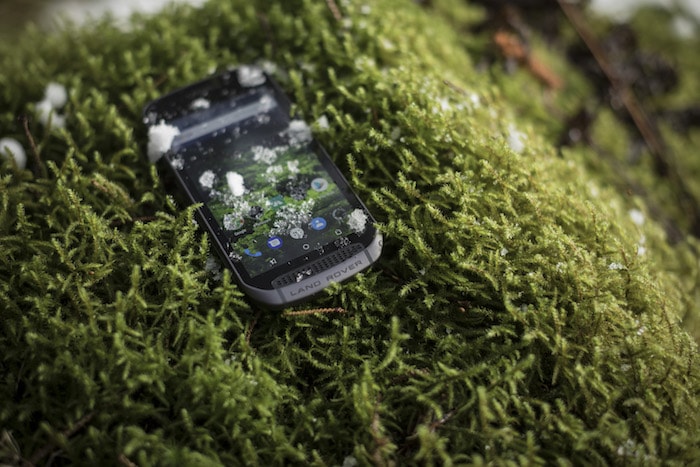 The phone can also be used with gloves on which means you can use it in adverse weather too.
Land Rover Explore Additional Packs
If what Land Rover Explore brings to the table is still not enough for you, the Explore also comes with additional packs which can be added to provide extra functionality to the smartphone. The packs seem to attach to the back of the phone just like Moto Mods. There are three different Packs at the time of launch which are the Adventure Pack, the Bike Pack, and the Battery Pack. Here are what all these packs bring to the table: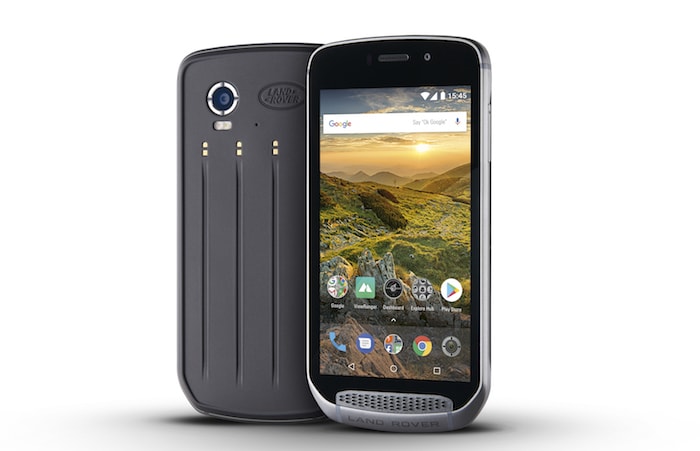 1. Adventure Pack
3600mAh additional battery
25 x 25mm ceramic patch GPS antenna
TPU protective case
Stainless steel carabiner with canvas strap
IP68 and 1.8-meter drop tested
2. Bike Pack specification
Bike mount and case for both stem and handlebar
Tilt to adjust viewing angle or change device orientation
3. Battery Pack specification
Additional 4,370 mAh of battery capacity
IP68 and 1.8-metre drop tested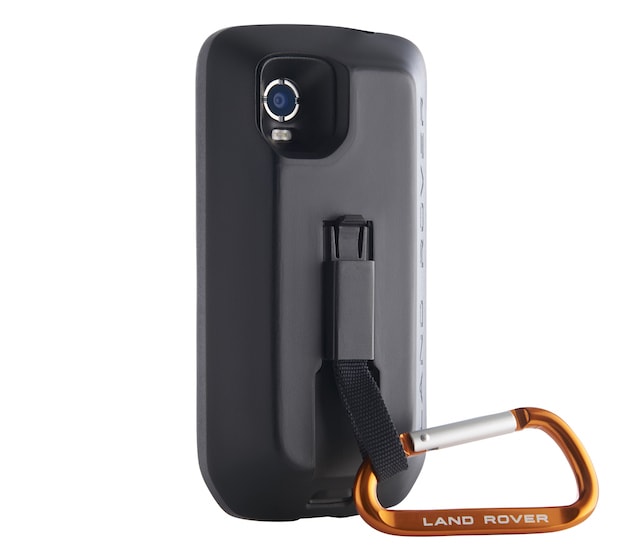 Land Rover Explore Pricing and Availability
The Land Rover Explore will be first displayed at Mobile World Congress from February 26 to March 1, and then at the Geneva Motor Show in March. The phone will be available to buy exclusively form its own official website and will cost you around 760 US dollars.