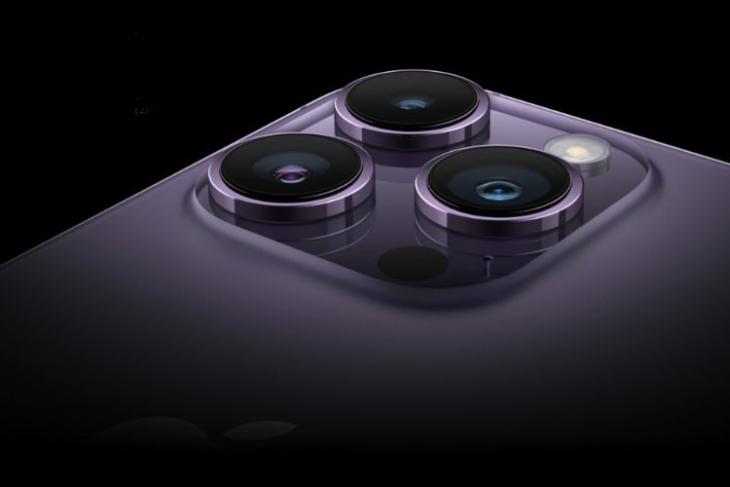 The iPhone 15 series is yet to make its entry but there's still buzz around next year's iPhone 16. The newly leaked information hints at a major upgrade, which can help up an iPhone's camera game with the inclusion of a super telephoto lens. Here's all you need to know about this possible change.
iPhone 16 Pro to Get a Super Telephoto Camera
Renowned tipster Digital Chat Station has hinted at a super telephoto camera for the iPhone 16, possibly the iPhone 16 Pro Max. Now if you are wondering what this means, this will essentially improve the iPhone's zooming functionality.
A super-telephoto camera can have a focal length of up to 300mm and with the current iPhone 14 Pro's focal length being limited to just 77mm, this upgrade can be massive and could result in several improvements. This type of telephoto lens is usually used for wildlife photography, journalism, and more fields to capture far-off subjects and if this is coming to a phone, you can expect mobile photography to go to a different level.
This will most likely come into effect given that this year, Apple is likely to include a periscope lens with the iPhone 15 Pro Max, again for a better zoom (up to 6x optical zoom), which is more than the iPhone 14 Pro Max's 3x zoom. This can be further improved with the super-telephoto lens next year and might reach both the Pro models.
The iPhone 16 Pro is also expected to come with a bigger camera sensor with a size of 1/1.14 inches. This will be around 12% bigger than the 1/1.28-inch sensor of the iPhone 14 Pro models. With a bigger sensor size, it will capture more and you can expect better low-light photography and an improved depth effect.

Things regarding the 2024 iPhone 16 series are still not clear and there's a lot of time before we can see something official. For now, it would be best to take these details with a grain of salt and focus on the upcoming iPhone 15 series. Since the flow of rumors can't be restricted, we will ensure you get all the details to stay up-to-date. Stay tuned and do share your thoughts on the latest iPhone 16 leak in the comments below.
Featured Image: iPhone 14 Pro