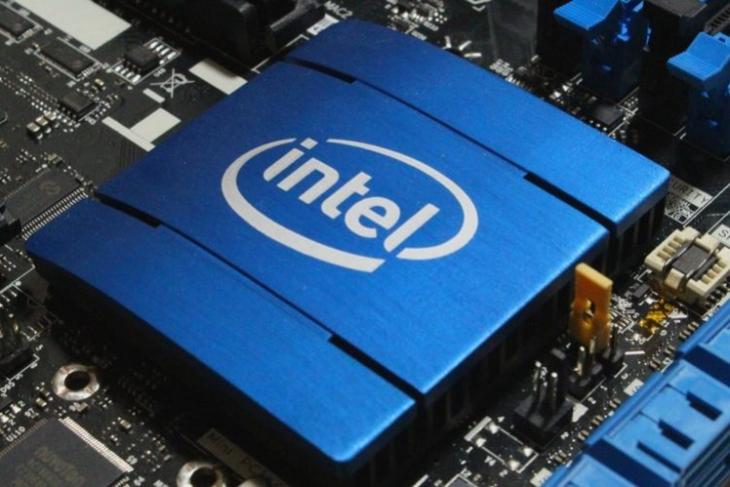 When it rains, it pours. If anybody within Intel's management and investor circles didn't believe in the old adage before 2018, they certainly do now. It's just been that sort of a time for the past few months.
Close on the heels of everything that the company is having to endure of late, comes the report of yet another security flaw that allegedly affects 'millions of business laptops' running on Intel CPUs. 'Insecure defaults' in Intel's Active Management Technology (AMT) allow attackers to bypass passwords and PINs to gain unauthorized access to the PCs of unsuspecting victims in a matter of seconds, "without a single line of code". But the problem for Intel runs deeper.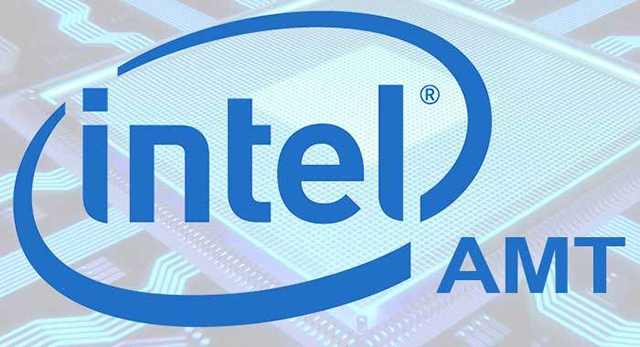 While these reports probably cap off the most alarming start to a new year for the company in its history, the troubles for Intel started in early 2017.
Ryzen Brings The Fight
The company had a pretty bad 2017 by any yardstick. Early in the year, the company lost its x86 market-share to AMD's Ryzen lineup, which got the better of Intel's Kaby Lake chips in terms of the price-to-performance ratio.
While Ryzen dominated headlines because of the new architecture, it also managed to corner a great deal of market share. Even discounting the holiday season, which sees a spike in tech sales, the company had managed to sell more than a million processor units in the desktop chip market. This resulted in a healthy 10-11 percent market share over three 2017 quarters.
Samsung Dethrones Intel
Then came the news that Samsung, after 25 years of trailing the American chipmaker in the global semiconductor market, had finally managed to get past it in its quest to become the segment leader.

Intel had been the leading semiconductor market since 1992, but was overtaken by its South Korean rival during Q2 2017, when Intel brought in revenues of $14.76 billion. In the same period, Samsung generated $15.8 billion in chip sales buoyed by the soaring demand for NAND Flash chips.
Meltdown and Spectre
Intel investors would have hoped for a better start to the new year, but public disclosure of the infamous Meltdown and Spectre security vulnerabilities in Intel's CPU chips going back to 25 years put paid to those hopes.
The company, of course, was reportedly informed of the flaws as far back in June this year, when Google's Project Zero team and other cyber-security researchers stumbled across the aforementioned vulnerabilities that has since been revealed to threaten hardware from many different vendors.
Even now, fixes for Spectre and Meltdown have become a pain-point with a number of companies unhappy with the way the patches have interacted with existing systems and slowed them down.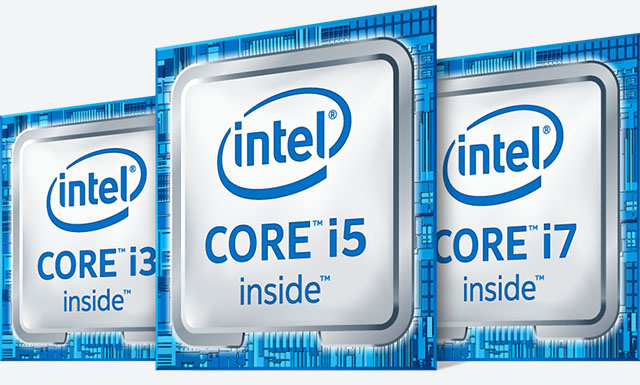 Class-Action Lawsuits
If Intel thought that it can now start the rebuilding process by launching new chips and patching up the old ones, it's far from over. The company now finds itself at the wrong end of multiple class action lawsuits filed by angry customers in the US states of California, Indiana and Oregon. Alarmingly for the company, experts predict that this might just be the beginning, and more lawsuits against the company might be on their way. The hits, as they say, just keep on coming.
Intel Insider Trading?
As if all this wasn't enough, the company's embattled CEO, Brian Krzanich, is now under fire for alleged insider-trading. Critics claim that Krzanich sold off around $39 million in company stock after Intel was already informed about the flaws, but before they were made public by Google's Project Zero research team. He is believed to have netted a cool $25 million from the sell-off, although, it isn't immediately clear whether the U.S. SEC (Securities and Exchange Commission) will open up an investigation into the matter.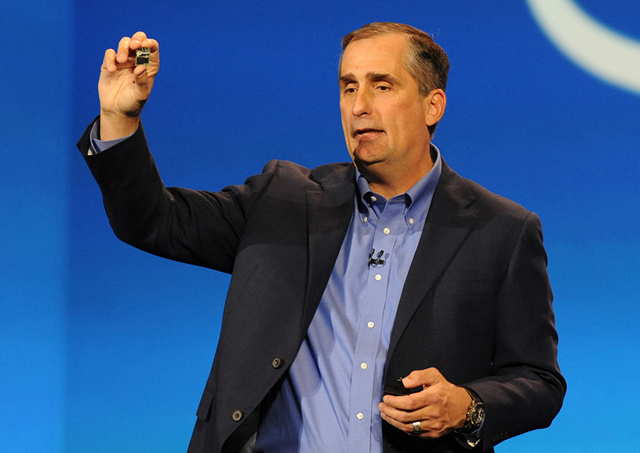 The Qualcomm Threat
While Intel can't really do anything about the past – especially the smacking from Qualcomm in the mobile segment – it can certainly hope to start off fresh when it comes to new form of computing devices. We are talking about Always-On PCs with Windows 10. Microsoft had already been working with Intel for 'always-on' laptops that will hit the market this year. But Qualcomm is a threat here too, with Snapdragon 835-powered PCs and new ones, including Chromebooks, launching with Snapdragon 845 later this year.
In addition, Microsoft is also planning to run its Azure cloud platform on Qualcomm's new ARM-based Centriq 2400 server solutions. These new deals could somewhat throttle the growth of Intel's Client Computing and Data Center businesses if Qualcomm manages to overcome the performance gap. 
Hope From IoTs
Intel needs a two-pronged strategy to counter the threat from AMD and Qualcomm, not to mention other chipmakers like Samsung. On the one hand, it will need to actively counter the threat from AMD's next-gen Ryzen chips if it doesn't want to lose its dominance in retail PCs.
On the other, Intel will also have to actively develop a coherent mobile and IoT strategy after the company called it quits on its smartphone and tablet-oriented Atom lineup that never quite matched up to its ARM-based counterparts from Qualcomm.
Towards that end, Intel had been hoping that its low-power Quark-based Curie SoC will help make it a force to be reckoned with in the IoT market, but the company also recently pulled down the curtains on the Curie and the Arduino 101. In any case, the IoT business accounted for under 10% of Intel's revenues as of Q4, 2017, and although it is growing rapidly, still has to go a long way to go before it can match up to its bread and butter PC market. The company also reported a 7% rise in its cloud data center revenues to $4.9 billion.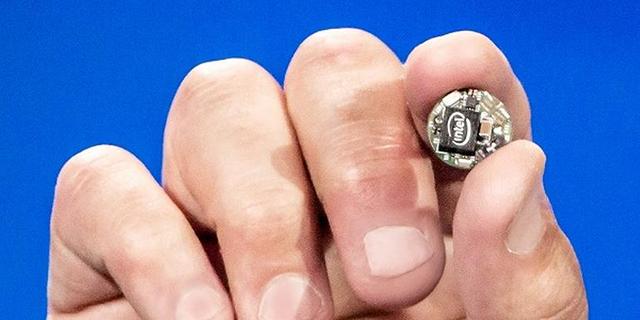 With its baseband modem business also getting tough competition from Qualcomm, Intel will have to hope that its next-gen x86 CPUs will be able to wrest the mainstream market from AMD's Zen+ and Zen2/3 chips over the next couple years, while holding on to its data center market.
However, that will be easier said that done, given how recent developments are sure to hurt consumer sentiments across the board. With many retail and business users either scrambling to secure their PCs against the slew of recently-detailed security flaws or trying to undo the damage from faulty firmware patches that did more harm than good, Intel's reputation has been the major casualty.