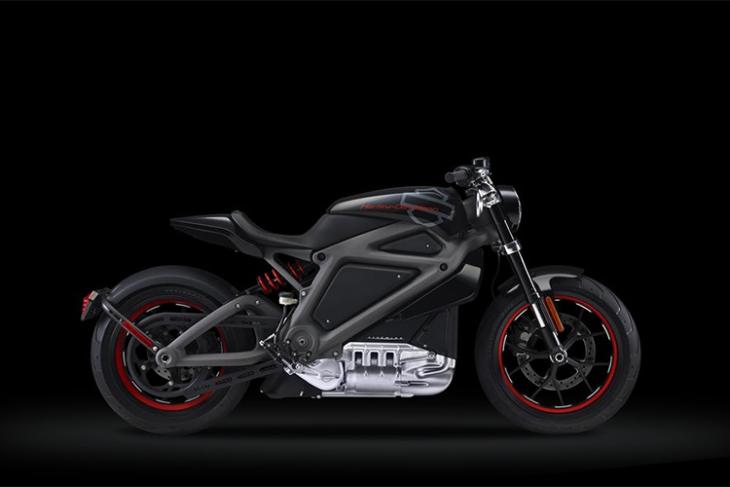 During a recent routine earnings call, iconic motorcycle manufacturer Harley-Davidson Inc. announced its plans to develop an all-electric motorcycle. The announcement came four years after the company first unveiled its 'LiveWire' project- a prototype all-electric motorcycle.
Matt Levatich, President, and CEO of Harley-Davidson was quoted saying:
The EV motorcycle market is in its infancy today, be we believe premium Harley-Davidson electric motorcycles will help drive excitement and participation in the sport globally. As we expand our EV capabilities and commitment, we get even more excited about the role electric motorcycles will play in growing our business…You've heard us talk about Project LiveWire…It's an active project we're preparing to bring to market within 18 months.
As of now, the company has released no information regarding the upcoming electric motorcycle. But if it's anything like the concept, it will come with a 50-mile range and will be able to go from 0 to 60 mph in 4 seconds.
The announcement comes at a time when the US motorcycle demand has seen a major slump in demand, with industry retail sales down 6.5 percent in Q4 2017. According to Harley's earnings report, the company saw an 11 percent fall in sales in Q4 2017 and an 8.5 percent dip for the year.
Harley-Davidson's CFO John Olin has also revealed that the company plans to invest $25 million to $50 million per year over the next couple of years on electric motorcycle technology. The company plans to become a world leader in the electric motorcycle market.
Based on research related to the 12,000 customers who rode the LiveWire concept, the company plans to market the production version of the electric bike to a broad spectrum of buyers. "The universal appeal of that product was the most astounding aspect of that initiative…It gave us a lot of confidence that electric motorcycles have broad-based appeal…They are going to sit alongside existing Harleys and garages as much as they're going to create new interest in the sport," Levatich added.