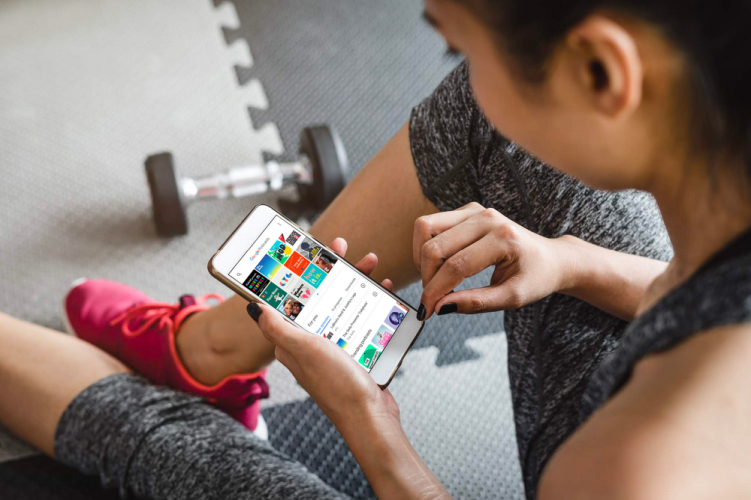 Google pulled the trigger early on its new standalone podcast app yesterday, before removing it from the Play Store. And a day later, the Google Podcasts is official.
As we mentioned in our previous coverage of the podcasts feature, Google has added personalized podcast recommendations, Assistant integration in podcasts, to make discovery and playback a lot more easier. Of course, Google has some major plans for podcasts including AI-driven audio search as well as real-time translation for podcasts, but the Google Podcasts app is the first step.
While you can search for podcasts using Assistant or the Search app, Google Podcasts brings a full-fledged experience with downloads, recommendations and subscriptions as well as donations for podcast creators. With the new playback features you can start listening to podcasts right from Google search results as well.
A noteworthy feature of the Google Podcasts app is Google Assistant integration and cross-device playback support. Users can summon the Google Assistant while using the app to discover new podcasts, but more importantly, one can continue listening to the podcast on their Google Home without the need for casting. Just pause the podcast on your smartphone, and as soon as you reach home, the smart speaker will resume the playback from the same point.
The Google Podcasts app has a single page interface, with categories such as Top Podcasts and Trending Podcasts, arranged in categories such as comedy, news and politics, sports, religion, etc. with 10 recommendations under each category.
Once you subscribe to a few podcasts, a 'For You' section will show you new episodes of podcasts you have subscribed to, in-progress podcast episodes and a downloads section for offline listening. Google has revealed that the app will soon get support for numerous AI-based features and other helpful functionalities such as automatic subtitling for hearing impaired folks.
At its current state, Google Podcasts is not as feature-rich as other podcast apps such as Pocket Casts, Castbox and Podcast Addict but it presents a simple, clean UI to get the job done, without much fuss.
Download Google Podcasts from the Play Store (Free)
---