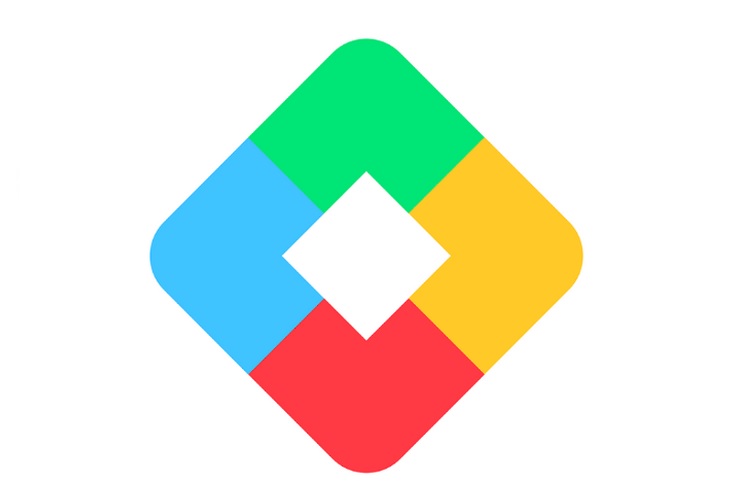 Google is reportedly planning a loyalty program to reward users for purchases made on the Play Store and will also grant them special badges. Details of Google's upcoming loyalty program, called 'Google Play Points', were spotted in the code of the latest Play Store build, which suggests that users will get points for every purchase they make on the Play Store, and these reward points can later be redeemed to purchase in-app items or add them to their Google Play Credit, according to 9to5Google.
It sounds like one way for Google to encourage spending on the Play Store, which lags behind the App Store in terms of revenue generation, despite having the lead in number of apps. The weak revenue generation is also one reason why many indie developers have preferred to remain exclusive to App Store and iOS. But it looks like Google might have a way to tackle that with Play Points.
The string 'Introducing Google Play Points' was first spotted in the APK teardown of the Play Store v11.5 build, and then in the subsequent versions which added more details about the upcoming loyalty program.
The Google Play Points program will be represented by a tilted square icon, but do keep in mind that the symbol has not been officially seen on the Play Store and was only discovered upon decompiling the code.
In addition to granting reward points, the loyalty program will also feature a hierarchical system called 'Levels' that will be grouped into five tiers, with each category bestowing a unique badge or medal depending upon the progress made by users, or to put it more accurately, the number of purchases they make on the Play Store.
Moreover, there will also be a 'Points History' section where users can keep a tab on their progress, the Google Play Points they have earned and other relevant information. As far as the value of the Google Play Points is concerned, users can only redeem them for 'special in-app items or Google Play credit' with a balance expiry condition attached with them.
Users would also be able to buy items or bonuses in apps or games, which would result in Play Points that could be converted to further rewards for particular games and apps, as per an image found by XDA Developers.
Another string suggests that users will earn 1 Google Play Point for every 100 Yen (approximately $0.90) they spend buying an app, movie, music, book or any other content listed on the Play Store.
---