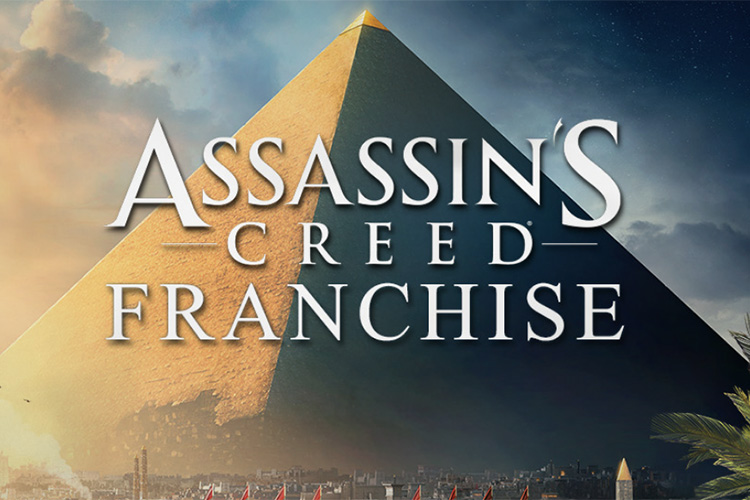 In a recent interview to the Ubisoft blog, the executive VP (creative) of Ubisoft Canada, Lionel Raynaud, suggested that future titles in the company's popular Assassin's Creed franchise may span across multiple eras and timelines.
He also revealed that upcoming titles in the Far Cry or Watch Dogs series may take place in multiple cities and countries instead of being stuck in the same setting.
"We would be able to – in the same world – have several historical periods, for instance, in Assassin's Creed, and use the Animus to travel from one to the other. Or have different areas of the world linked by travel systems, so that a Far Cry game or a Watch Dogs game could happen in different countries in the same experience, seamlessly"
Over the years, Assassin's Creed games have been set is a number of different time periods, including ancient Egypt, colonial America and the European Renaissance, but the action was always restricted to the same time-period in each case.
Some of them, however, did allow players to time-travel, although, those secondary periods were mostly related to specific, linear missions, with no real spillover to the main storyline.
One thing to note here is that Raynaud did seem to suggest that the integration of multiple timelines would only be made possible with future technologies, so we're probably unlikely to see any of that until the next generation of consoles hit the market in the coming years.
Meanwhile, Ubisoft unveiled Assassin's Creed Odyssey last month at the E3 conference in Los Angeles, with the game expected to be launched next year.
---