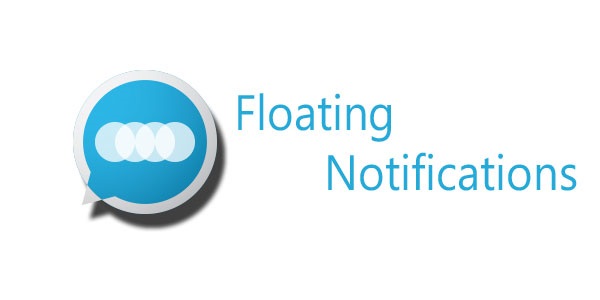 Facebook chat heads helps you send text messages or carry your Facebook conversations. How about having notifications on the screen, you can move it anywhere you want, customize visibility, notifications with icons and expanded view, no need to pull down the status bar and expand the notifications like mails, Floating notification is all about this, but you can do more with it.
Although this feature is available in custom ROM "Paranoid Android", but you need to root your phone for that. However, Floating notification doesn't require you to root your device, just install, customize and you are ready to go.
1. Install Floating Notifications
Get the alpha version of Floating Notification from the below mentioned link. Do note that, since it's alpha version, it still has bugs, but new versions are updated by developers as soon as they fix it. Download the latest apk file from the link. Install it on your device.
Visit xda developers to download alpha version of Floating Notifications
2. Customizing the Notifications
Once you open the app, you have to enable the accessibility option from the settings. You have general settings and apps tabs.  You can customize the appearance, icon, theme, animation, lock screen, transparency and advanced settings under the general tab.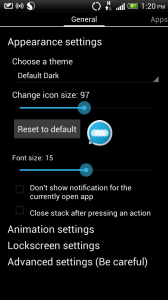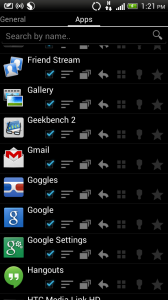 You can customize the options for each app or all the apps under apps tab. Under each app there are 6 options, you can long press each icon to know what it does and check the app if you want options to be applied on that app.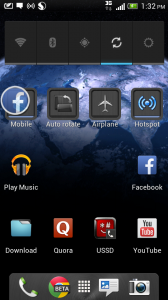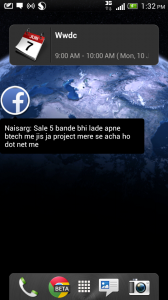 Once you customize the app the notifications will appear with an icon of the app, you can tap it to show the expanded notification with the same options you get in status bar for that app.
SEE ALSO:
Mobile Gaming Future with Android Gaming Console Projects
How To Make Android App Without Coding in Minutes using Android Smartphone