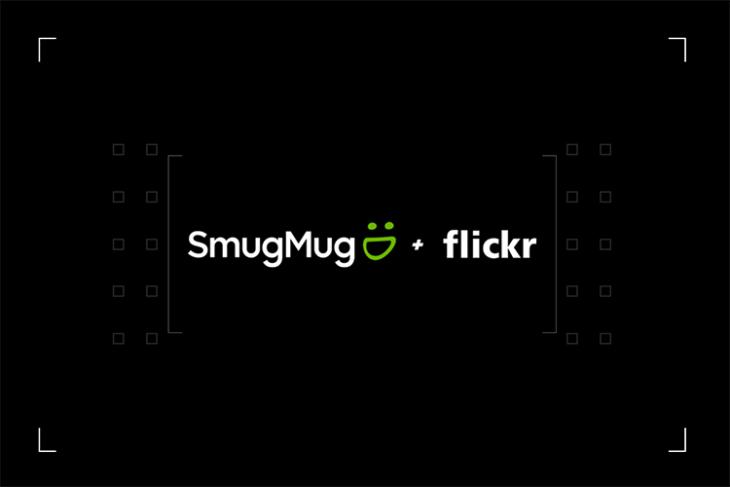 Flickr, the online photo-sharing platform, has been acquired by SmugMug, a photo-hosting service for professional photographers for an undisclosed amount. The surprise acquisition has led many to question whether this deal will spark things up for Flickr again, which has somewhat been neglected amid Yahoo's downfall.
Flickr was bought by Yahoo in 2005 for $35 million and inherited by Verizon when it bought Yahoo last year. Ever since Yahoo pocketed the photo-sharing company, it has tried – without much success – to make it compete against rivals such as Pinterest, and then Instagram, even though the use-cases are totally different for all three. SmugMug CEO Don MacAskill, however, seems very confident about buying Flickr and said that it "survived through thick-and-thin and is core to the entire fabric of the Internet".
Flickr has "hundreds of millions" of unique users who contribute "tens of billions" of photos, MacAskill was quoted telling USA Today. The sheer volume of these numbers is good enough to expand SmugMug's reach. Despite the decline in its popularity, Flickr has 75 million registered photographers with 13.1 million unique visitors, as of March 2018. Comparatively, SmugMug has a relatively smaller-yet-profitable user base.
Now being acquired by a company which is more serious about digital imagery than Oath – Verizon's subsidiary that combines Yahoo and AOL – it is more than expected that Flickr will flourish once again. The CEO promised to make some drastic improvements to the community.
Thank you! We will move heaven and earth to thrill you and photographers everywhere. 🙂 https://t.co/CwQBjJKaOd

— Don MacAskill (@DonMacAskill) April 20, 2018
Obviously, with this deal, we are likely to see Flickr getting special features to serve professional photographers but that is not likely to turn off its free users. SmugMug does not even intend to do away with the free users.
The CEO also noted that Facebook's recent data breach might forge the industry differently and companies which mine or harvest users' data might have to reconsider business models. At SmugMug headquarters, it is merry time as the company sustains by charging users for privacy and storage, and does not rely on their data for revenue.
One thing for sure is that with this acquisition, SmugMug is looking to expand its reach to anyone who likes to click pictures – and is good at the trade – and is not necessarily a professional photographer.