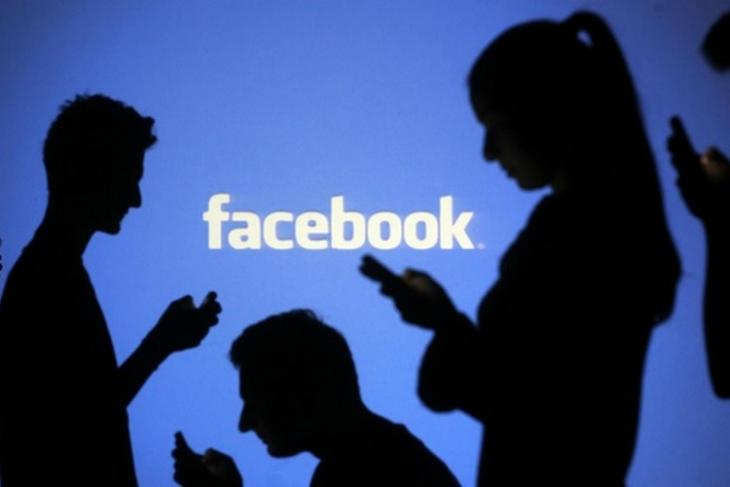 Facebook has announced that it is bringing its disaster response tool called Community Help to the Facebook Lite app. The tool was originally launched last February as a means to help survivors of disasters connect with their loved ones, share updates and seek relief from the authorities as needed.
It was already available in the full-fledged Facebook app, and will now be incorporated into Facebook Lite for users in more than 100 countries, giving more Facebook users access to essential information about food, shelter, medical aid and transportation after a disaster.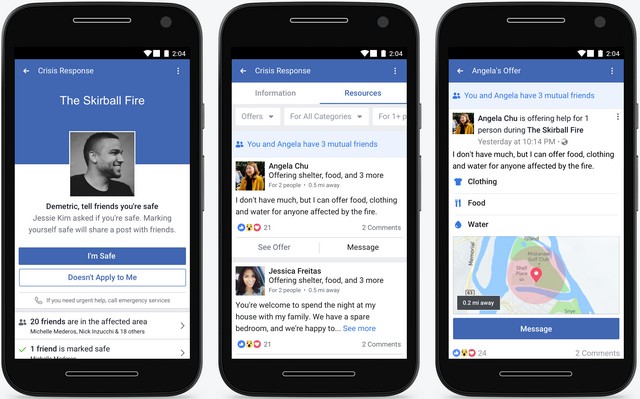 In a press statement, Facebook's Crisis Response Product Manager, Jeong-Suh Choi, said, "Our priority is to build tools that provide people with ways to get the help they need to recover and rebuild after a crisis. By making Community Help available on Facebook Lite, event more people can get the help they need in times of crisis".
In case you're unaware, Facebook Lite is the social media giant's 'lightweight' app that's meant largely for developing markets where people often have to deal with poor and unstable networks. The device uses less data than the full-fledged Facebook app, and comes with a much smaller footprint so as to make it available even on older and inexpensive devices with low storage.
Facebook's Crisis Response tool has been activated after a number of prominent disasters since the launch of the feature in 2014. It is believed to have been activated for the first time following the devastating earthquake in Nepal in April 2015. The next deployment came a few months later when Hurricane Patricia made landfall a few months later. It has since also been activated in the aftermath of terrorist attacks in Paris, Brussels and elsewhere.