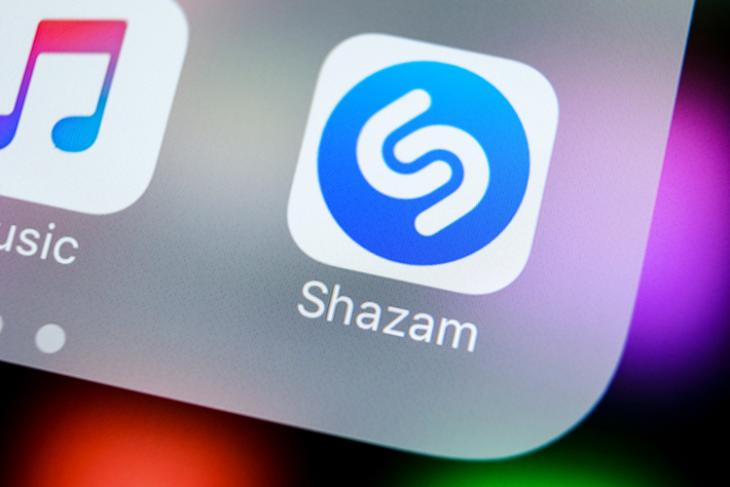 Apple's proposed takeover of Shazam is facing scrutiny from European antitrust regulator, the European Commission (EC). According to the BBC, the EC has prima facie evidence that Apple may use app data from Shazam to lure people over to its own music-streaming service, violating regulations governing anti-competitive business practices.
In a press release, the EU said that, "Access to such data could allow Apple to directly target its competitors' customers and encourage them to switch to Apple Music. As a result, competing music streaming services could be put at a competitive disadvantage". The EC will decide on the future of this proposed takeover by September 4. As part of its probe, the regulator will also investigate concerns that Shazam may stop recommending Apple Music rivals following the change in ownership.
The EC started investigating the deal in February after multiple European countries, including Austria, France, Iceland, and Spain complained about the proposed acquisition, and asked it to look into possible antitrust issues. Following that complaint, the EC released a statement, saying that "the transaction may have a significant adverse effect on competition in the European Economic Area".
The Apple-Shazam deal was finalized last December after the Cupertino giant agreed to buy the music identification service for $400 million. While that valuation is less than half of the $1 billion the company was said to have been valued at during its last round of funding, the fact that it had struggled with profitability over the years is what convinced the investors to exit the company at that price.